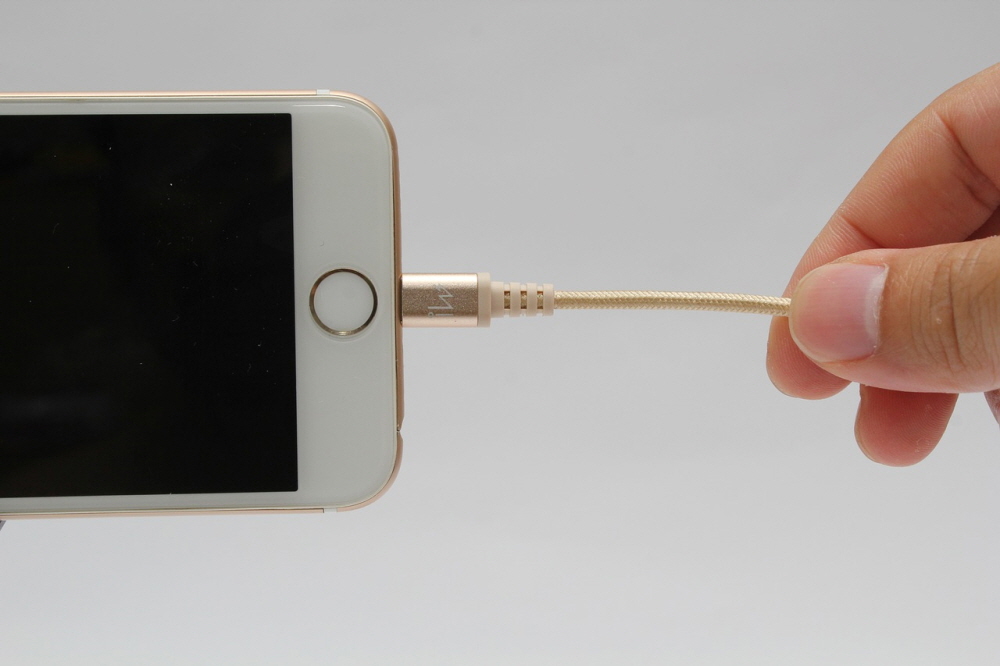 The Lightning connector installed in the iPhone is a proprietary standard developed by Apple and cannot be connected to a USB Type-C compatible charger and cable widely used in other smartphones or tablets. In the midst of this, it is reported when the European Commission EC, the EU policy enforcement agency, submits a bill to force manufacturers to use common chargers, and pressure on Apple to repeal Lightning is growing.
For those who are dissatisfied that the iPhone seldom repeals Lightning and does not fall under USB Type-C, the fact that the new iPhone is Lightning or not is the subject of attention every year. Of course, the latest iPhone 13 series still has a Lightning connector.
Criticism of Apple's continued adoption of Lightning has been strong, and the EU announced in January 2020 that it was considering a bill to introduce a universal charger for all smartphones. In response, Apple pointed out that more than 1 billion Lightning devices are already on the market, and the ecosystem including chargers and accessories is responding to Lightning. Therefore, it is argued that standardization of other chargers, which results in a large amount of e-waste that users are confused by the abolition of Lightning, hinders technological innovation.
According to reports, on September 20, 2021, according to EC officials closely involved in the case, on September 23, the EC will submit legislation to force companies to use common chargers for electronic devices. The new legislation will require all manufacturers to use USB Type-C for their charging ports, allowing software protocols for fast charging to interoperate across devices and brands. The law also applies to tablets, headphones, cameras and speakers, but not e-book readers and wireless chargers.
Since most Android devices already support USB Type-C, the main target of the bill is Apple. The EC aims to adopt the legislation in 2022, but EU member states are given a one-year grace period for drafting domestic legislation, and manufacturers already have a one-year grace period for implementation. have. Related information can be found here.