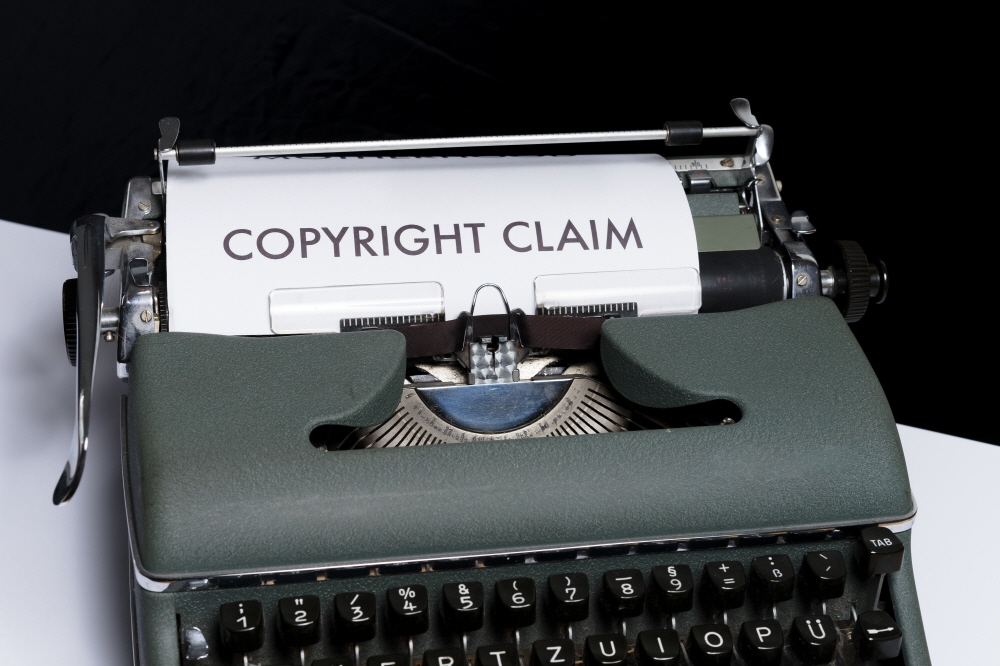 If AI (Artificial Intelligence) creates something useful, like a recipe, or devises a groundbreaking method, who will be the inventor? Over the past few years, AI has increased its capabilities by leaps and bounds. For example, I have been equipped with the ability to draw pictures and the ability to make sentences, that is, creativity.
Dr. Stephen Tala, CEO of Imagination Engenes, argues that the AI he developed, called DABUS, is a creativity engine that can autonomously invent something new by endlessly repeating thoughts and memories.
It is unknown whether the patent proposal that Davoo invented is practical or functional, but in 2019 Dr. Tala awarded Davoo to the inventor for several patents, including a device that attracts people whose lamps flash in a pattern that mimics human neural activity. and applied worldwide.
Dr. Tala said that he did not mention his name because it was not his area of expertise and because he did not contribute to the case enough to be called an inventor. However, it seems that it was also intended to promote Dabus and himself to the world by filing a patent application worldwide as an inventor.
However, once an application has been filed, patent-related institutions in each country have no choice but to examine it. Many countries, including the United States, have decided that inventors cannot be recognized as inventors on the basis that they are not living humans. However, in Australia and South Africa, the rulings have been granted, leaving the decision on what AI invented to be divided by country.
The London Court of Appeals, which issued the ruling, said in its ruling that patents are a statutory right and are only given to humans, and that artificial intelligence cannot obtain rights. In most countries, the common idea is that the granting of rights is limited to humans. Also, rationally speaking, even if a machine acquires a right, it may not sound meaningful because the machine is not exercising it.
However, recently, the use of AI for the development of new drugs is increasing, and there is an opinion that even if there is an invention subject to a patent, there may be cases where there is no human corresponding to the inventor. In fact, German company Siemens patented a new suspension inventor developed by AI in 2019 as AI, but it was not recognized.
It has been raised in the past whether animals have rights if things are considered based on rights. For example, in a lawsuit filed in 2015 over the rights of experimental chimpanzees raised by research institutes, the court ruled that the rights could not be recognized because chimpanzees are not human. However, when a lawsuit broke out in Argentina in 2014 over the deprivation of the freedom of orangutans raised in zoos, the court found that orangutans have 97% of their DNA and ordered the release of the protected area by applying human rights. Related information can be found here.