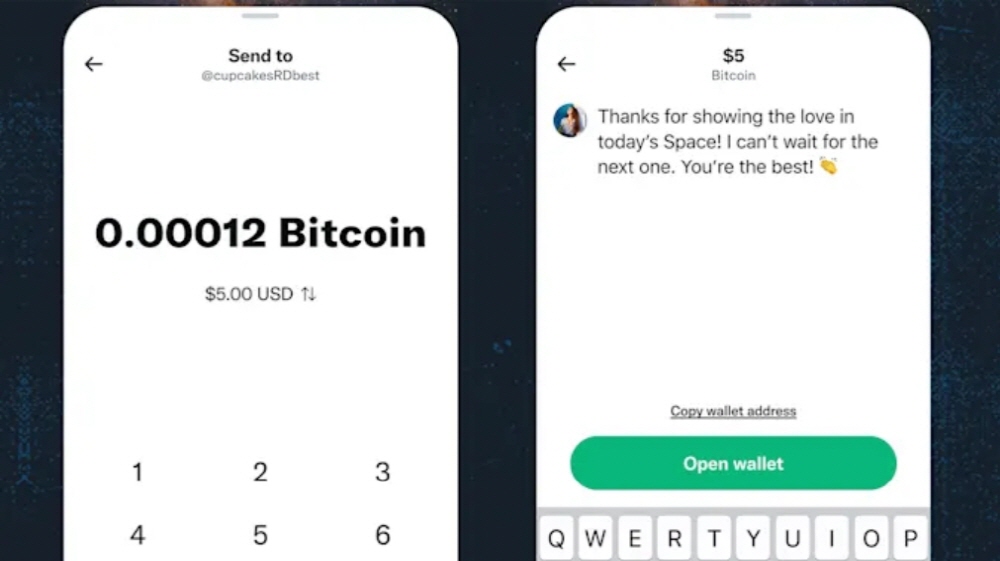 Twitter announced on September 24 (local time) that the Tips feature will be available to all users 18 years of age and older. First, it will be available as an iOS app, and within a few weeks it will be available on Android as well.
This feature is a change in the name of Tip Jar, which has been tested in some areas since last May. It is a structure that allows users to send money through the payment service set on the profile screen. There are nine payment services available, including Bandcamp, CashApp, and Chipper. In the United States and El Salvador, you can also transfer Bitcoin using Strike. In addition to the US and El Salvador, this feature will allow you to add a Bitcoin address. You can also use this address to send bitcoins from any wallet service.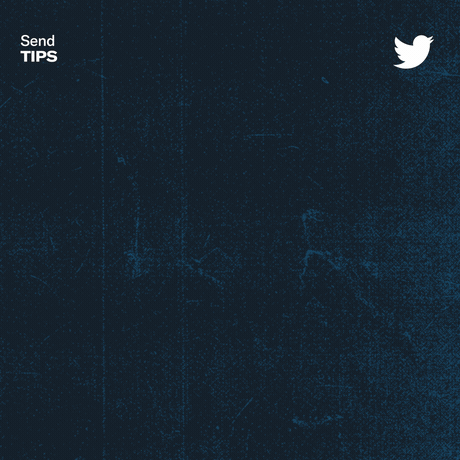 Twitter also urges users to use this feature to donate to meaningful activities, such as a small reward for a favorite account, a comedy creator who posts funny tweets, or supporting small business owners in difficult situations. There is no service charge for this feature. Related information can be found here.