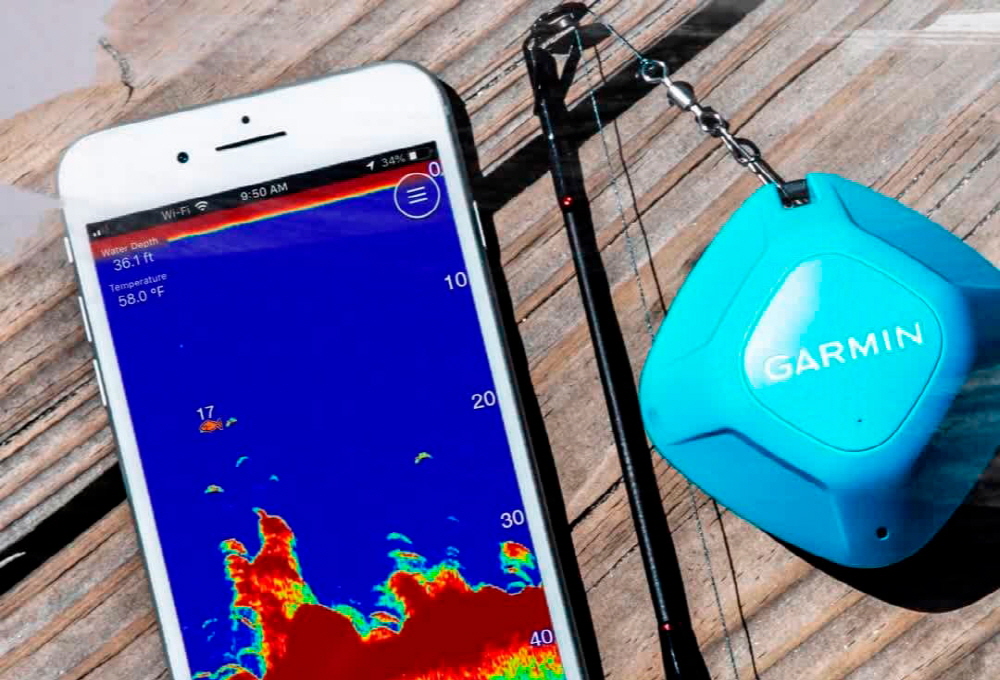 STRIKER Cast is a castable sonar that allows Garmin's smartphone or tablet to be used as a fish finder.
This product installs the STRIKER Cast app, an app that supports Android and iOS, on your smartphone or tablet, then throws the Striker Cast body into the sea or river to discover fish within a 60m range and check the water temperature with the app. plays a role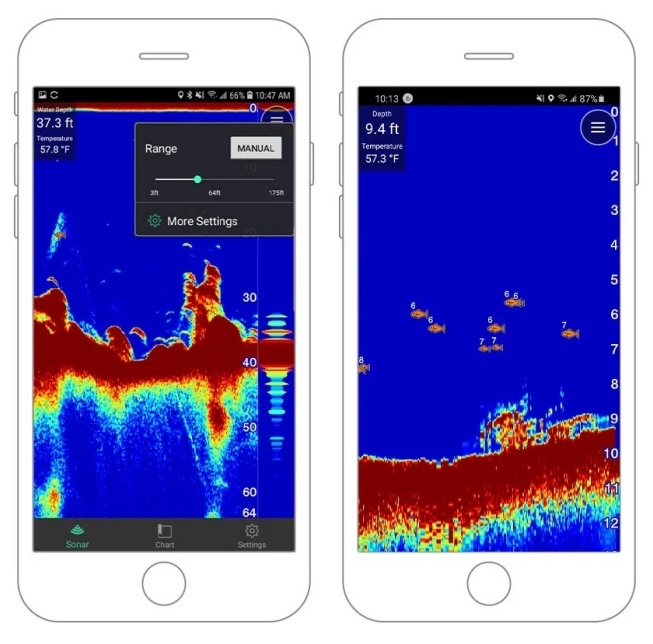 It can handle both freshwater and seawater from 0.6m to 45m in depth, and can be used for ice fishing that drills holes in the ice. The model is divided into GPS-equipped and non-GPS models. If it is a GPS-equipped model, you can create a 1-foot interval contour line and record and share your own fishing point.
The size of the body is 75.8×75.5×57.87mm, and the weight is 75g. It has IPX6/7 equivalent waterproof performance and an operating temperature of -20°C to 60°C. The battery run time is 10 hours and the connection range is 60m. More information about the product can be found here.