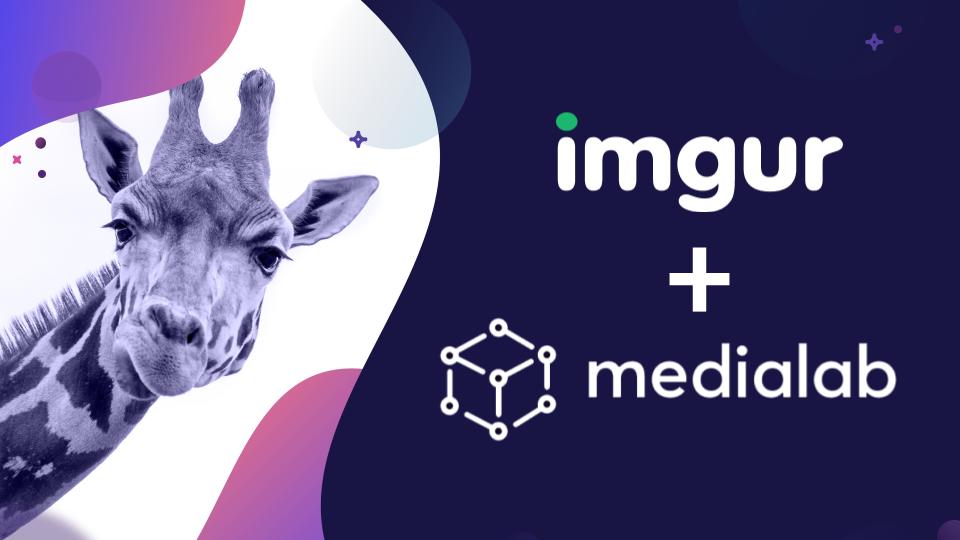 It has been announced that photo-sharing service Imgur has been acquired by MediaLab, which manages internet brands. In the announcement, Emerzer continues to express its activities to contribute to community development in the future, but there are voices of anxiety among users.
Emerzer is an image sharing service that allows users to upload image files or GIF animations and exchange opinions between users.
It was announced that this Emerger was acquired by Media Lab, an Internet brand management company that manages brands such as Kik, a messaging app, and WorldstarHipHop, a video blog. In its announcement, Emerzer will focus on building community-based entertainment online that it participates in the Media Lab, and invest heavily in Media Lab engineering and community to add new features and new tools for creators and continue to grow Emerzer. We will continue to work hard, and we will continue to work hard to improve our services in the future.
In the announcement, Emerzer said it is an honor to be part of the community and part of the Internet, saying that both user posts and comments stimulated us.
Hundreds of comments were received on the announcement of the Emerger acquisition, and some voiced concerns about the future development of Emerzer, such as whether the acquisition was successful or whether there was an increase in advertising through the acquisition. Related information can be found here.