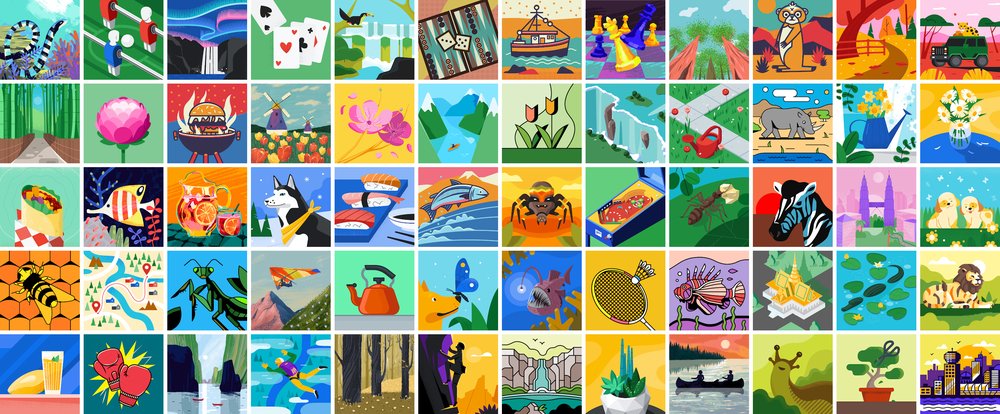 Google has started offering Google Illustrations, a new feature that goes beyond services.
It is literally an illustration provided by Google and can be set as the Google account profile picture displayed on services such as Gmail. It is a set of selectable profile images, but the feature is flexible customization of colors and trims, etc., reflecting a variety of cultures, from animals and plants and food to buildings, from activities such as hobbies to people, and offers many types.
Profile pictures are used by a variety of services and play an important role in promoting users online, but it's not easy to find all the images that are just right for you. Some users are uneasy about using photos from a privacy point of view. For this reason, anyone can choose the one that suits them from among many candidates and express themselves, so Google Illustration has been prepared as an alternative that can be used with confidence in terms of privacy.

Specifically, you can select and use your profile picture settings by tapping your profile icon in Android Google Workspace or Contacts. iOS and web settings will be provided in the future. The types of illustrations will also be continuously expanded. Related information can be found here.