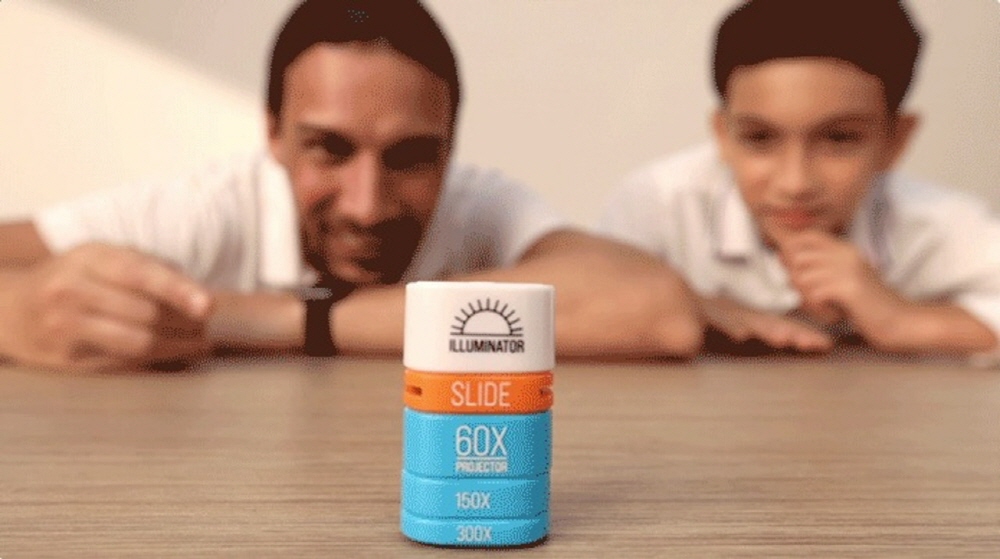 Eastcolight AR Micro-Blocks are modular lenses that attach to smartphone cameras using clips. .
Not only can this product overlap several, but it is also possible to project the object to be observed on the wall with the AR function and smartphone light using the app. There are 5 modules, but the possibilities for use are endless.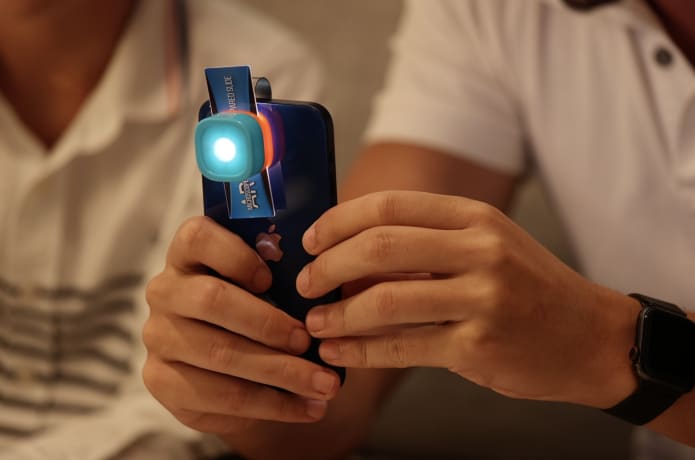 The module for suspension may drop a liquid sample on the lens. Even moving microorganisms can be easily observed. In addition, if you bring AR slides filled with bacteria, viruses, and plankton to the app, you can study while watching CG animations, games, and explanations. In addition, you can take an artistic photo instead of a magnifying glass, or you can learn the structure down to the smallest detail by examining the wings of an insect on the wall.
This product also raised funds through the crowdfunding site Indiegogo. More information about the product can be found here.