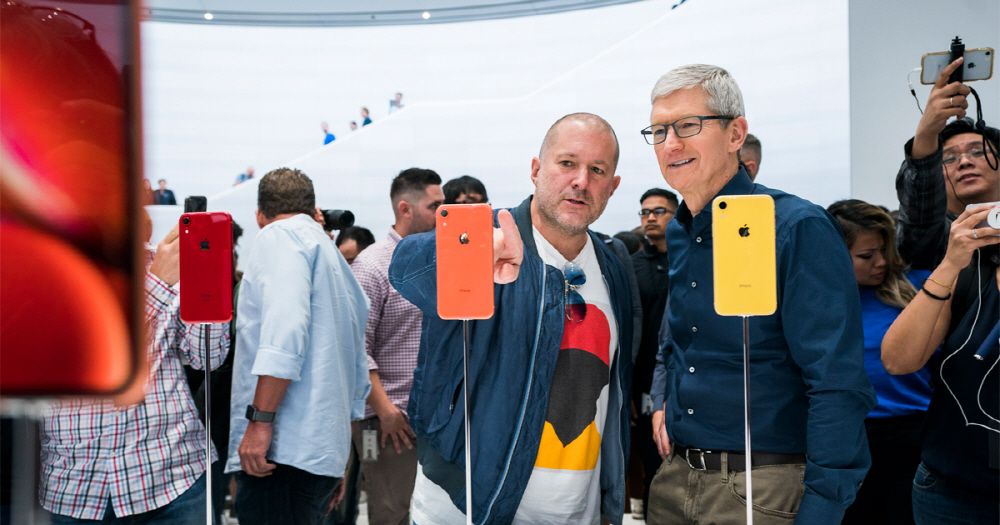 LoveFrom, a company founded by former Apple Chief Design Officer Jony Ive, has announced a multi-year partnership with Ferrari and holding company Exor to review luxury business projects.
According to reports, the first of the new partnerships, Ferrari said in a statement, would tie the legendary performance and excellence of Ferrari with Love Fromm's exceptional experience and the creativity that has defined outstanding products that will change the world.
Johnny Ive, who designed the first iMac, iPod, iPad and MacBook, announced that he would resign from Apple in June 2019 and establish his own company. After Apple became the first customer of the new company, Love From, he continued to contribute to Apple products after leaving the company, but it is unclear whether he was involved in the design of the 24-inch iMac.
As for the Love From business, so far, there is little information other than that it has announced a multi-year contract with Airbnb. At the time, there was speculation that Airbnb was developing consumer devices and appliances, or that Johnny Ive was interested in architecture.
Recently, Exor has been expanding investments outside of its automobile business, and in addition to Juventus Football Club SpA and an international reinsurer, it holds a stake in Stellantis, which was formed through the merger of Fiat Chrysler and PSA Group.
Meanwhile, there are reports that at least four of Apple's design team resigned and joined Love From last June. Related information can be found here.