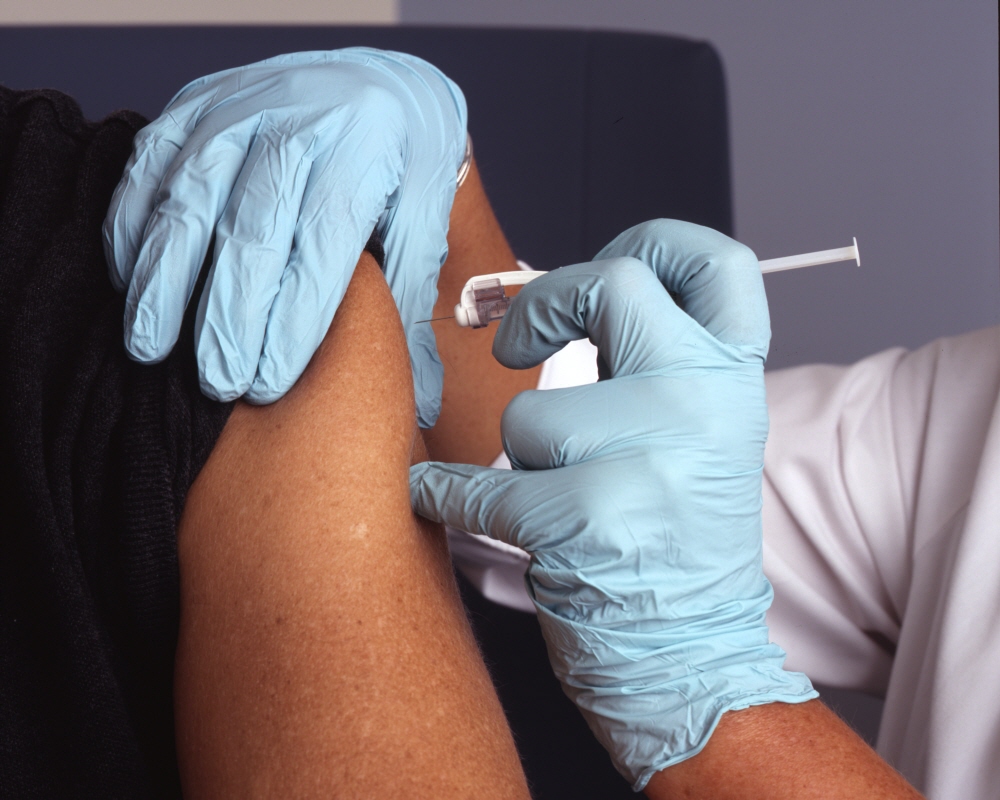 YouTube has announced that it will expand the scope of its COVID-19 vaccine policy and remove videos that contain clearly misinformation about the COVID-19 vaccine, as well as denying all vaccines approved by the World Health Organization (WHO) and national health authorities.
For example, claiming that vaccination is swept away by chronic side effects such as cancer or diabetes, claiming that the vaccine is not effective in alleviating the worsening of symptoms, or claiming inaccurate information about vaccine ingredients. Until now, videos about the COVID-19 vaccine were subject to deletion, but the new rule is that content that denies vaccines, such as rubella or chickenpox, is also included in the deletion target, not COVID-19.
YouTube is also running an account of a well-known anti-virus activist who is trying to spread misinformation using its popularity. In the United States, experts point out that YouTube videos promoting such anti-vaccine claims are lowering trust in vaccines and slowing the growth of vaccination rates. In July, U.S. President Biden also mentioned the need to strengthen countermeasures on social media due to responsibility for spreading misinformation about vaccines.
As an exception, YouTube continues to allow content that introduces vaccine policies, new vaccine trials, and historical vaccine successes or failures. In addition, content that shares scientific discussions and personal experiences about vaccines is allowed as long as it has never spread misinformation about vaccines and it complies with YouTube rules.
YouTube prohibits false information about COVID-19 at the early stage of the epidemic, such as Facebook and Twitter, but misinformation is still prevalent. In particular, YouTube often functions as a video archive that is a hot topic on Facebook and Twitter, so more videos are gathered. In October last year, it announced that it had removed more than 130,000 videos that violated the rules on the COVID-19 vaccine and more than 1 million videos containing misinformation about COVID-19. Related information can be found here.