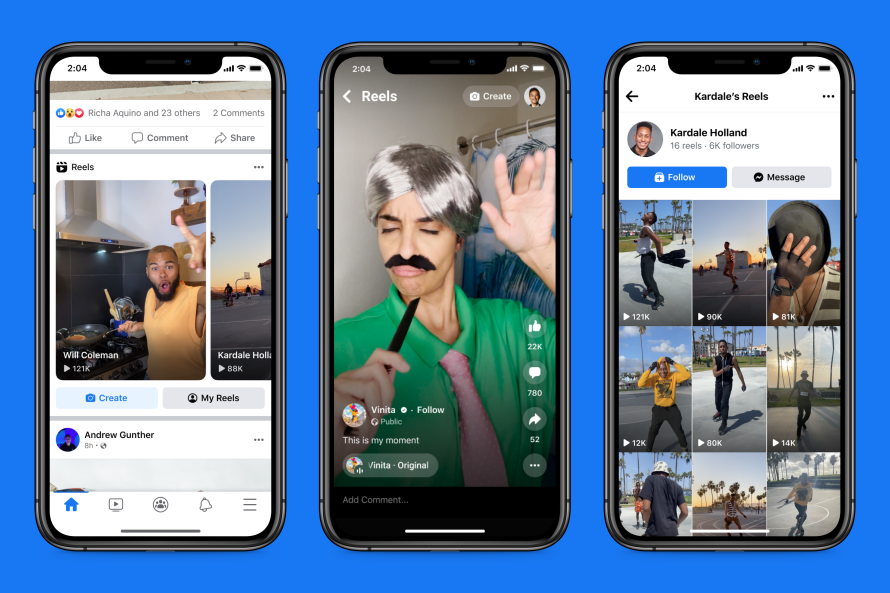 On September 29 (local time) in the United States, Facebook unveiled a reel feature that allows users to post TikTok-style short videos on the Facebook app for iOS and Android.
As a result, users who post reels on Instagram will be able to share them on Facebook. However, sharing with Instagram is at the stage of testing for a small number of users. The reel feature on Facebook started testing some users in the US at the end of August, but it was officially introduced fairly quickly.
As Facebook began testing in the United States, it said that most of its time was spent watching video in its application, and reel was growing rapidly. They may have recognized this as an opportunity and introduced it formally quickly.
However, unlike TikTok and Instagram, which are popular among young people, it is also pointed out that Facebook is a trend that young people are away from. In the midst of this, it is worth paying attention to how effective the reel posting will be in the future.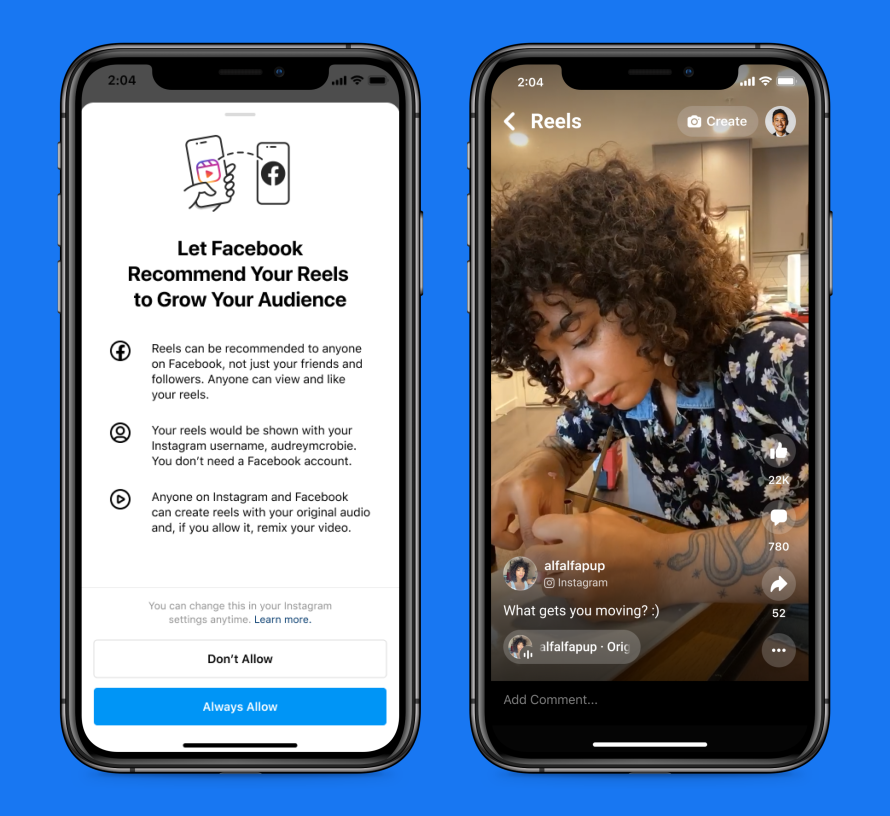 In addition, with the introduction of reels in the United States, a Reels Play bonus program that can be earned by seeing and receiving reel posts will also be provided. The program can be used on both Facebook and Instagram. This is part of a plan for creators to invest more than $1 billion by 2022. Posting of reel videos on Facebook will start with an invitation system in the US first, and will gradually expand globally. Related information can be found here.