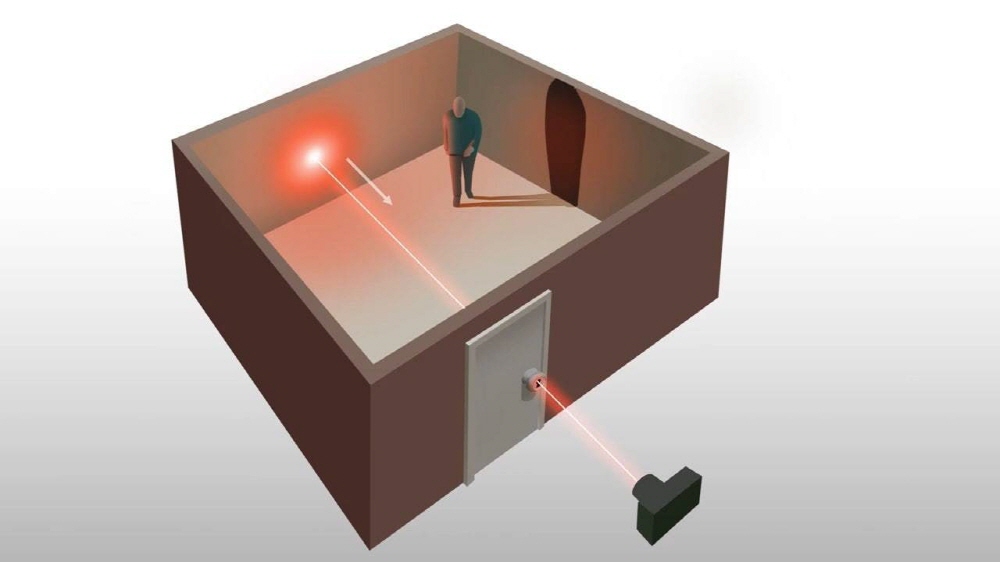 Stanford University's Computational Imaging Lab has been developing an approach to 3D understanding the shape of an object in a square by irradiating laser light toward a wall and measuring the time difference that bounces off it for several years.
It has already been conducting research under the name of NLOS (Non-Line-Of-Sight), and is continuously improving it so that it can help improve autonomous driving technology by penetrating even the invisible areas in the future. Recently, as a new evolutionary type, the research institute irradiates laser light from a small keyhole or door gap, and from there, measures the time difference of photons bounced back from the wall or object one after another indoors. It is said that the goal is to use it for search and battle by illuminating the inside of the developed and closed area as if looking into the inside even if there is a small gap.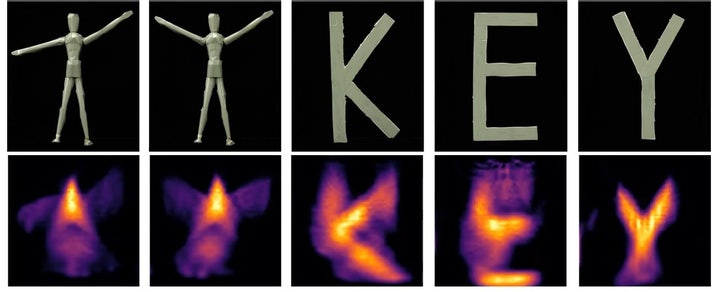 The level of 3D rendering is still low, but interestingly, we plan to capture the actual situation more precisely by identifying the shape of what is moving around the room with laser light. Combined with AI learning, it plans to make it possible to more accurately determine which sizes and shapes exist in an invisible interior. If it is actually put to practical use, you may be able to see through the inside unless you close the keyhole. Related information can be found here.