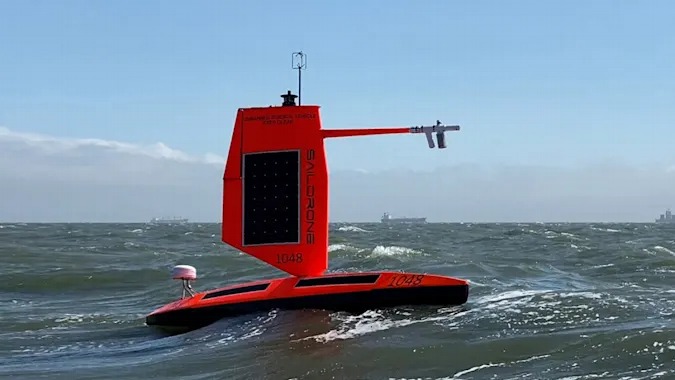 The National Oceanic and Atmospheric Administration (NOAA) used a water drone to capture the first image of the vicinity of the center of the typhoon. The inside of Hurricane Sam, hit by a violent storm with a wind speed of 54 m and a wave height of 15 m, was identified from the sea by a drone ship such as a windsurfing named Saildrone Explorer SD 1045. .
The vessel is one of five deployed in the Atlantic during the hurricane season. These drone vessels are designed to continuously record data for researchers to analyze in detail about the hurricane. It is expected that the collected information will help to improve the forecast accuracy for future hurricanes, and it is expected to further solidify the prediction of hurricane landings, thereby suppressing the number of victims.
Hurricanes can quickly build up in a matter of hours and pose a serious threat to coastal residents. The new data collected by sail drones and other unmanned equipment used by NOAA will help predict hurricane force changes more accurately and provide early warning announcements of hurricane forecasts, a NOAA spokesperson said. Related information can be found here.