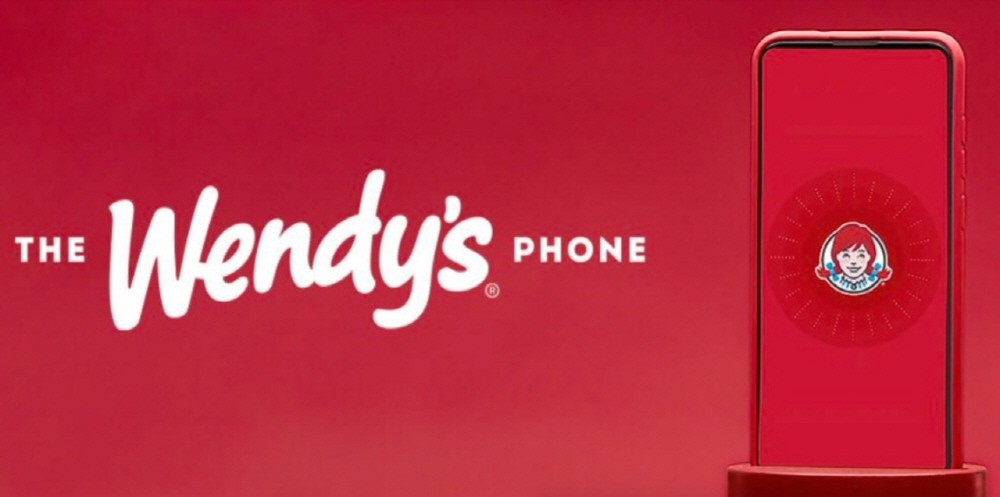 Wendy's Canada, a fast food chain, introduced Wendy's Phone, a smartphone that supports the voice of the image character Wendy.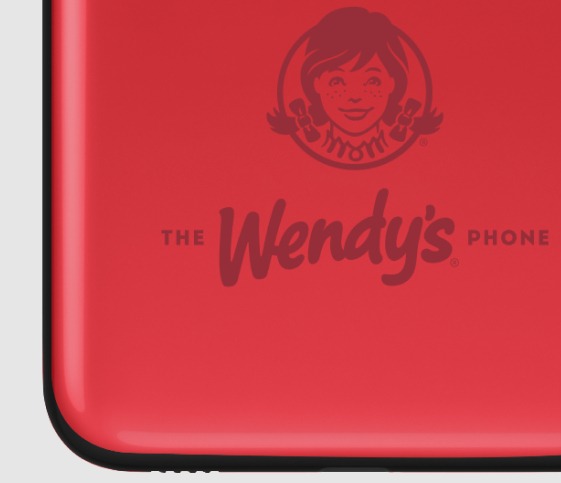 The bright red body is an Android phone with a fingerprint recognition function on the back, a camera that can take a picture of a hamburger, a 6.4-inch display, and a GPS to show the way to the nearby Wendy's. You can find out the location by asking for directions to Wendy's by voice.
Of course, Wendy's Phone is not a product that can be bought in the market. Install the dedicated app on your smartphone, add two tags (#Wendysphone) and two contest hashtags (#Contest) to the screenshot of ordering the desired menu and send it to Wendy's to participate through a lottery. Winners will be selected by lottery and distributed to 20 people. Related information can be found here.