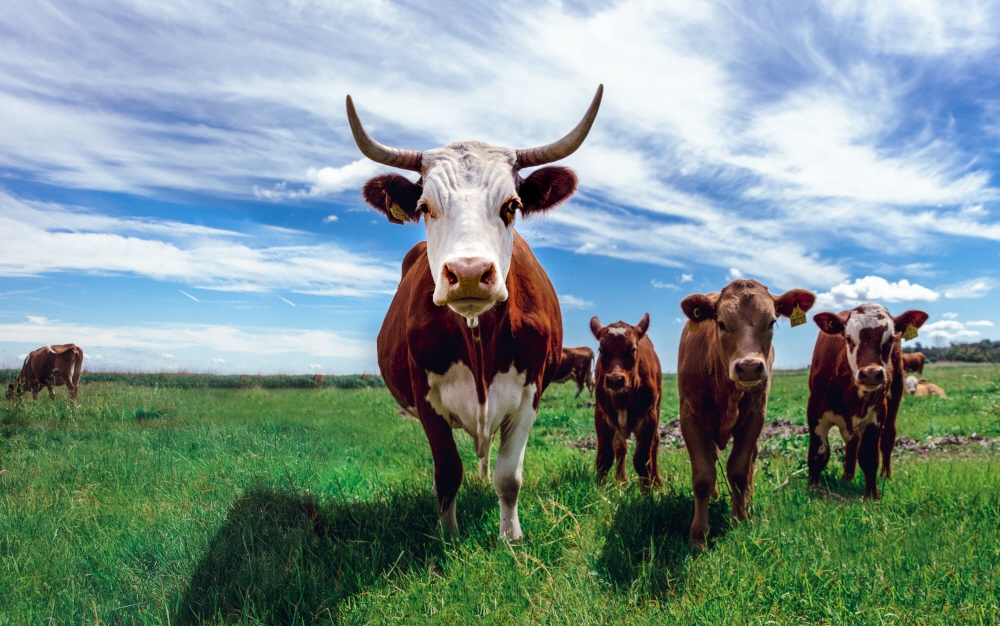 Climate change such as global warming threatens human survival, and it is pointed out that the increase in temperature affects the human body system and puts life at risk. I'm with you. A paper published in the journal The Lancet Planetary Health tells us that global warming is a threat not only to humans, but also to livestock such as cattle and pigs.
Global warming is threatening people's lives, and some researchers warn that the heat will push the limits of the human body into an area where billions of people will live during the 21st century. On the other hand, not only humans, but also animals and plants on Earth are threatened by global warming due to global warming.
A German and American research team, who believed that not only humans but also animals were in danger due to global warming, conducted a systematic review of the literature on livestock, poultry, crops, and water industries to investigate the desirable and harmful temperatures for survival of each animal and plant.
As a result of the review, it was confirmed that humans in a high-humidity environment start to receive stress from heat when the temperature exceeds 23 degrees, and in a low-humidity environment, they start to be exposed to stress from 27 degrees. In addition, long-term exposure to high humidity and temperatures exceeding 32 degrees Celsius, or prolonged exposure to temperatures above 45 degrees Celsius even with low humidity, can be fatal. The research team said that technical support is needed, such as having people turn on air conditioners in the extreme heat of 40 degrees or more observed off the northwest coast of the United States and the coast of Canada.
The threshold for starting to suffer from this heat stress is almost the same for livestock. For example, in the case of cows and pigs, in a high-humidity environment, they started to receive heat stress at 24°C, and in a low-humidity environment, they were stressed at 29°C. When cows are exposed to heat stress, milk production is likely to decrease by 10 to 20 percent, and pigs also have a reduced ability to grow. On the other hand, the proper breeding temperature for poultry such as chickens is 15 to 20 degrees Celsius, and chickens are subjected to heat stress when the temperature exceeds 30 degrees Celsius, and the egg production rate decreases when the temperature exceeds 37 degrees Celsius.
In addition, high temperature affects crop growth and yield, but various species and varieties exist due to crop variety improvement or genetic manipulation, such as corn. Thus, the optimal temperature range thresholds for animals vary.
The research team said that by the end of this century, 45-70% of the world's land area is likely to be affected by climate change that humans cannot survive without technical support such as air conditioning, and currently 12% of the land is in such a state. He warns that there is a possibility that the severe effects of plants and animals that cannot adapt to climate change in the future may completely disappear from the earth. Related information can be found here.