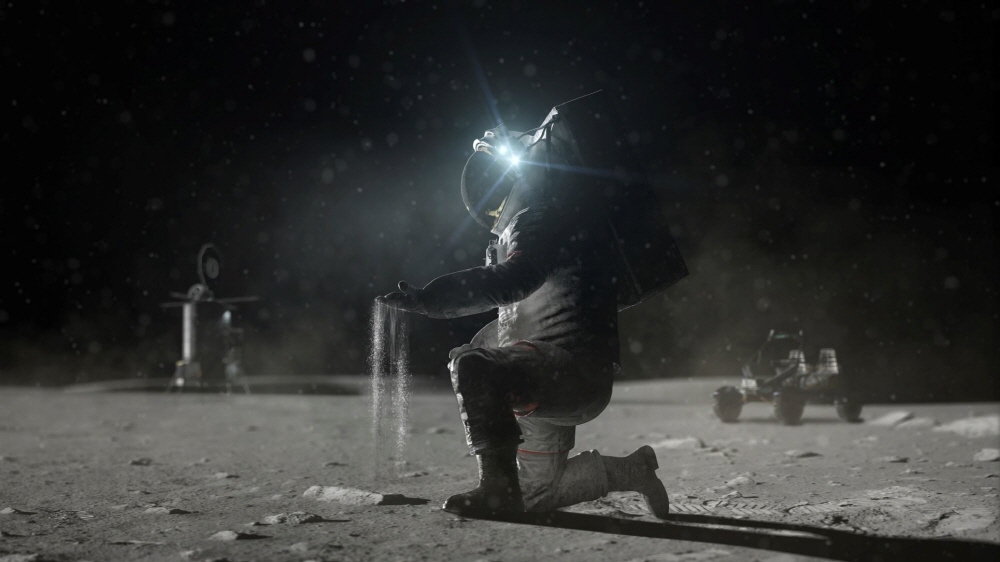 Artemis, a NASA lunar landing program, is aimed at manned lunar Antarctica. However, NASA's current space suit has been in use for several decades, and a new design of space suits is needed, including those used by the Artemis program and the International Space Station in the future.
So, on September 29 (local time), NASA unveiled the RFP and started recruiting companies to develop and support the next generation of space suits. The new spacesuit assumes spacewalking lunar EVAs from space stations and lunar gateways and even outboard activity within NASA's future manned spaceflight program.
Support services are new in the space suit space, but NASA has recently succeeded in approaches such as launch services and transport of space station crew and supplies. Other important elements of Artemis, such as NASA and manned landing systems, and services to transport goods from gateways to deep space, are also leveraging private partnerships.
In addition, NASA's Johnson Space Center is developing a new space suit, xEMU (Exploration Extravehicular Mobility Unit), based on its accumulated experience so far, and will continue to develop it in parallel with this proposal recruitment. In parallel with this proposal solicitation, it will continue to develop and reduce risks by sharing data between the two sides.
Perhaps if NASA continues to develop its own spacesuits, it will still be a few years before it can actually be used in space. However, after April, NASA has announced that it will procure space suits from the private sector. Investing in commercial space suits, along with private partners, is one way to grow the new lunar economy, NASA said. Related information can be found here.