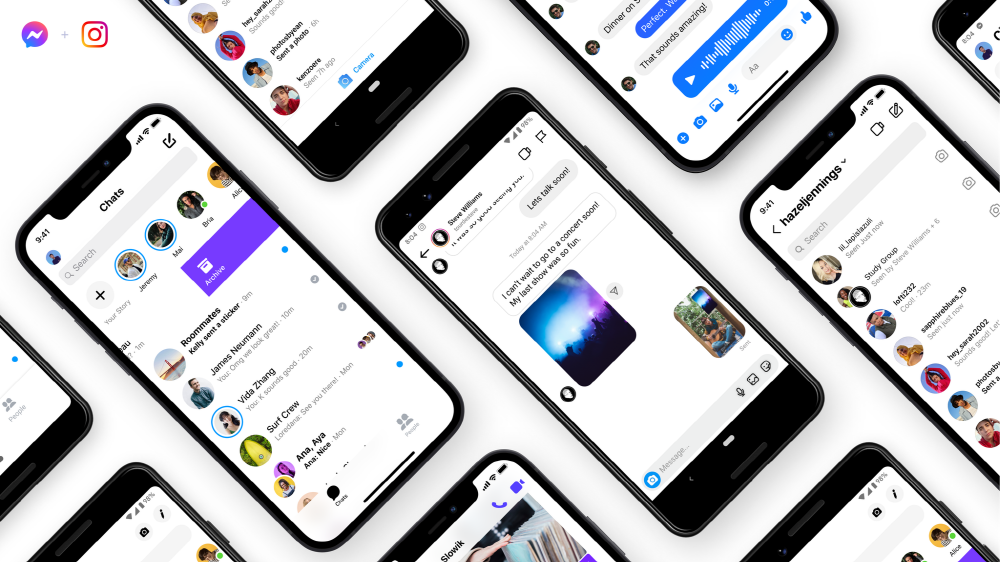 The Russian Federation's media and communications regulatory oversight body, Roskomnadzor, has announced that it has drawn up a new protocol for Facebook as a legal action against the country not to remove content that is illegal in the country, such as pornography and drugs.
Rothkomnadzor criticized Facebook for repeatedly failing to remove dangerous information from its citizens on Facebook and Instagram, and pressured Facebook to write a new protocol and impose heavy fines on Facebook.
Roskomnadzor said that the fine amount was set at an amount equivalent to 5 to 10% of Facebook's annual sales. It is not known whether the calculation is based on global annual revenues or not.
According to reports, Russia has previously taken legal action against Facebook for not removing content previously classified as illegal, including posts that condone pornography, drugs, and suicide, and has even imposed a fine of 90 million rubles.
Russia is also putting pressure on various social media responses surrounding Putin's political enemies, including Alexei Navalny. President Putin will be fined if he does not delete posts calling for participation in protest rallies against imprisoned Alexey Navalny on major social media platforms such as Facebook and Twitter, as well as accusing US social media companies of meddling in Congressional elections. I have summoned an ambassador. Related information can be found here.