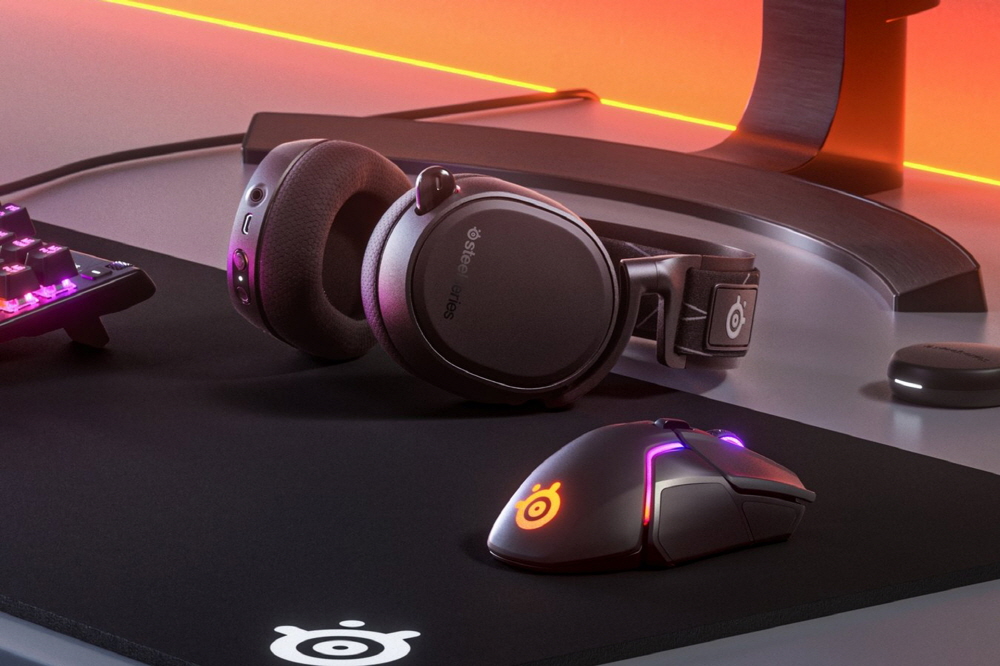 Denmark's GN Group announced that it has agreed to acquire SteelSeries, a manufacturer of e-sports gaming devices.
GN Group owns headset brand Jabra and hearing aid makers under its umbrella. Although Jabra is a strong brand in headsets for various industries and businesses, it is aiming for new growth in the game and consumer goods sectors by owning the same Danish company, Steelseries.
Steelseries, established in 2001, has been selling gaming products such as mice before e-sports was as big as it is now. Now, in addition to mice and keyboards, gaming headsets are also officially adopted in e-sports competitions, and they have a strong presence. The acquisition is valued at 8 billion Danish kroner, and the transaction is expected to be completed in early 2022 after obtaining authorization from the authorities. Related information can be found here.