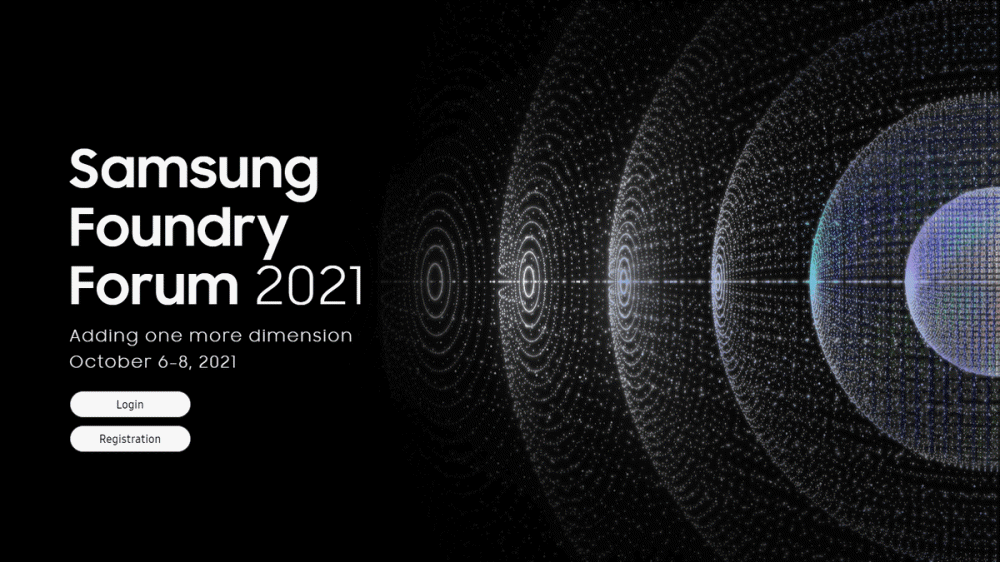 Samsung Electronics announced the 3nm manufacturing process product and 2nm product distribution schedule during the Samsung Foundry Forum 2021 held from October 6-8.
Samsung Electronics has announced the preparation of the alpha version of the 3nm manufacturing process design kit as of 2019. At this event, production of the first 3nm manufacturing process product 3GAE will begin in the first half of 2022, and 3GAP, the 2nd generation 3nm manufacturing process product, will be deployed in 2023. .
Samsung Electronics enhances power, performance, and flexible design capabilities through multi-bridge channel FET technology and realizes continuous process implementation, enabling up to 35% area reduction, 30% performance improvement, and 50% power consumption reduction compared to 3nm to 5nm. . Through the improvement of PPA such as power, performance, and power consumption and improvement of process maturity, the yield is also close to that of the 4nm manufacturing process already in mass production. Related information can be found here.