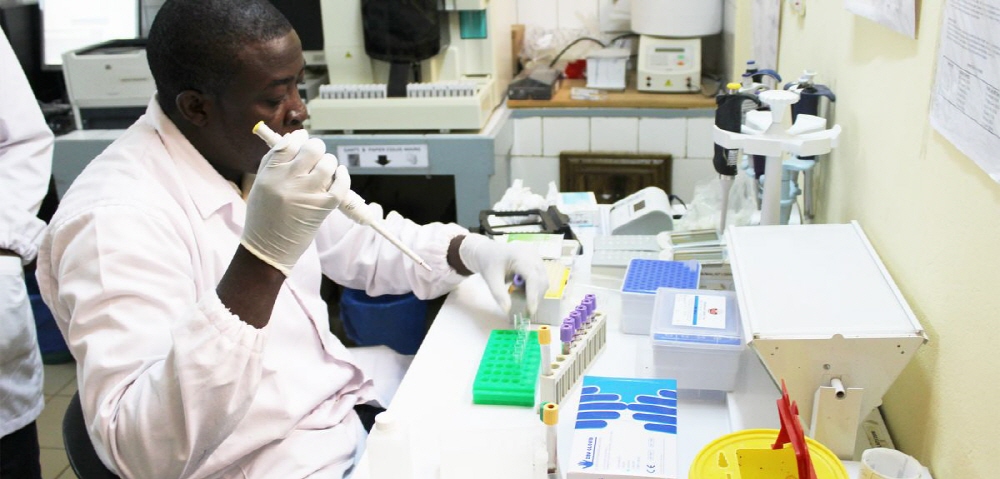 The World Health Organization (WHO) issued a statement recommending widespread vaccination against malaria vaccine RTS, S(RTS,S/AS01) for children in sub-Saharan Africa with a high incidence of malaria.
WHO Director-General Tedros said that a malaria vaccine had long been an unattainable dream and that the RTS and S vaccine, developed over 30 years, will change the history of public health. The WHO announced that it would develop in sub-Saharan Africa and regions with a moderate or higher malaria infection rate based on the results of a preliminary survey program conducted with more than 800,000 children since 2019 in Ghana, Kenya and Malawi.
A vaccine called RTS, S is known under the designation Mosquirix. The antimalarial vaccine for children is groundbreaking for both health and malaria, Tedros said.
According to the results of an earlier African study conducted earlier, this vaccine could prevent 39% of malaria outbreaks and 29% of the severity of malaria. You might think the figure isn't very high, but if you combine it with a mosquito-repellent coated mosquito net, the WHO says it will help children who die from malaria, and more than 260,000 children each year.
According to the report, GSK (GlaxoSmithKline), which developed the vaccine, is supplying up to 15 million doses per year at less than 5% of the manufacturing cost. Instead, WHO and GSK are asking partners and governments to provide additional funding.
Of course, it is said that this vaccine is only the beginning to strengthen the response to malaria vaccine in the future. The malaria vaccine (R21/Matrix-M) developed by Oxford University is still in the testing stage, but in a study published in April, it was said that it showed up to 77% effectiveness in a one-year study involving 450 children. Unlike RTS and S, this vaccine uses the same mRNA-based technology as the COVID-19 vaccine. Related information can be found here.