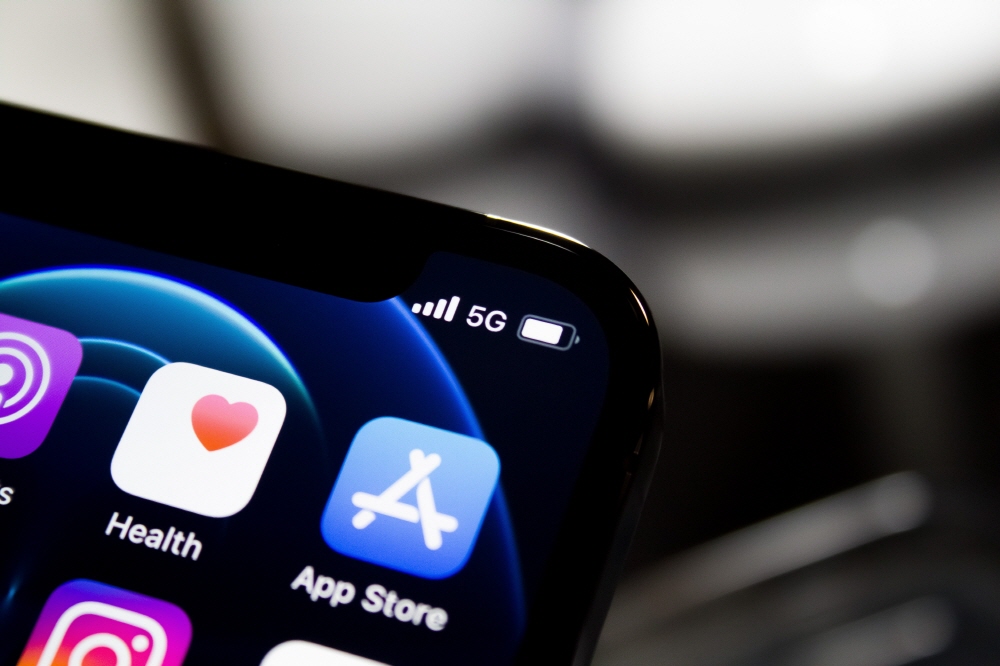 Apple has announced that it will require all apps submitted for developers after January 31, 2022 to also initiate an account deletion process within the app where the app can create an account.
This obligation was announced at WWDC in June 2021 with a few changes to the Developer Guidelines, but this time it separates that period. It may seem like a small change, but considering that it is common for an account to remain in reality even if the application is deleted from the device, it is desirable from the viewpoint of allowing users to control their data.
However, since Apple is only asking to allow users to initiate account deletions in the app, it's possible that you'll end up on the company's website or chatting before actually deleting your account. Even so, there are cases where the account deletion function on the original official site is not known where it is located or is hidden by following a complex hierarchical structure.
Not long ago, a Report a Problem button was added to the App Store product page in iOS 15, iPadOS 15, and macOS Monterrey beta, and some countries or regions were found. Apple also released an official statement on this and said that it would expand the available regions in the future, and is preparing a window to notify users of fraudulent apps or illegal content in their web browsers. So far, there have been criticisms that the App Store is relying on Apple's disposal even if fraudulent apps are rampant, but there is a possibility that the situation will improve in the future. Related information can be found here.