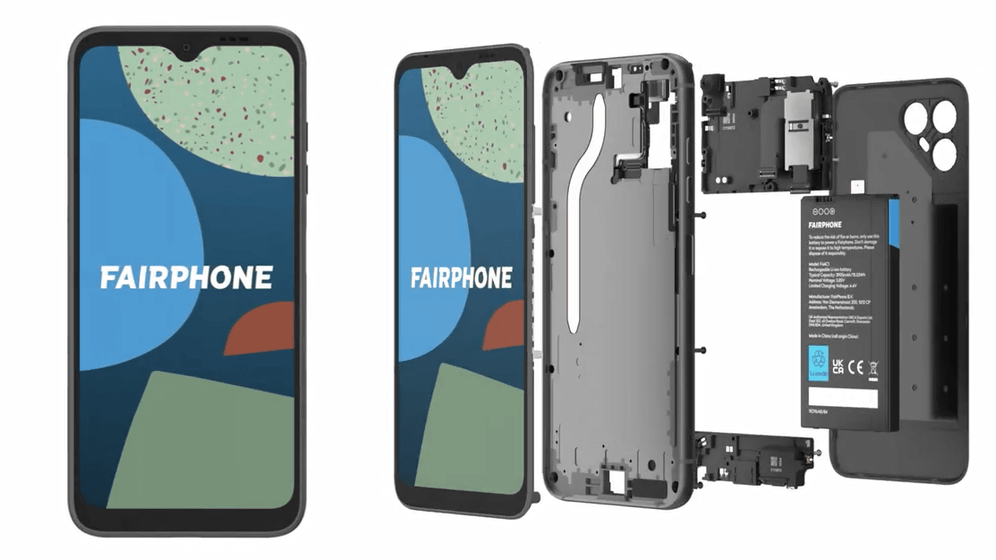 Dutch smartphone maker Fairphone announced the Fairphone 4 on September 30 (local time). Equipped with a Qualcomm Snapdragon 750GH, this product is characterized by easy repair, and it is a smartphone that considers the environment by adopting recycled plastic for some parts.
If you look at the main specifications, the size is 162×75.5×10.5mm and the weight is 225g. The screen is equipped with a 6.3-inch IPS LCD display with a resolution of 1080 × 2340 and a pixel density of 410 dpi, and is equipped with Gorilla Glass 5.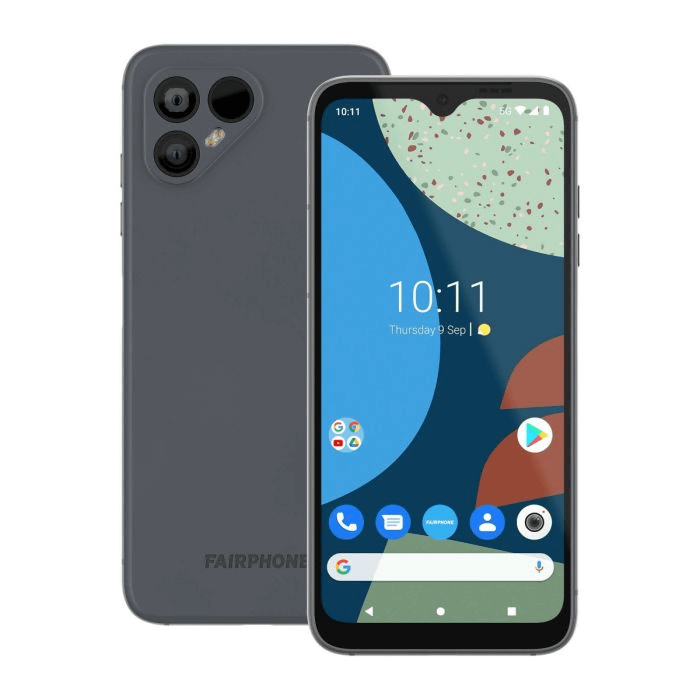 As mentioned earlier, the SoC is a Qualcomm Snapdragon 750G, and you can choose between 6 and 8 GB of RAM and 128 or 256 GB of storage. It also comes with a microSD card slot, and the battery capacity is 3,905mAh, and it supports 30W fast charging. The external terminal is equipped with USB Type-C.
The camera has a 48-megapixel wide-angle rear and 25-megapixel front, and supports 5G, NFC, and Bluetooth 5.1. In addition, it is equipped with IEEE 802.11ac wireless LAN and fingerprint sensor, and the operating system is Android 11. The main body supports IP54-equivalent waterproof and dustproof performance, and also supports MIL-STD-810G standard and display port.
The strength of the pair phone series is that it can be easily disassembled by individuals, unlike general smartphones. Since the internal structure is divided into modules, it can be repaired simply by replacing the faulty module. In addition, recycled plastic is used for plastic parts used for exteriors, etc., and Fairphone is appealing to be the most environmentally friendly smartphone.
The model is available in two types: 6GB of RAM and 128GB, 8GB, and 256GB of storage. The price is 579 euros and 649 euros, respectively, and the shipping fee has to be paid separately. Purchases made by December 31, 2022 are eligible for a 5-year warranty. Related information can be found here.