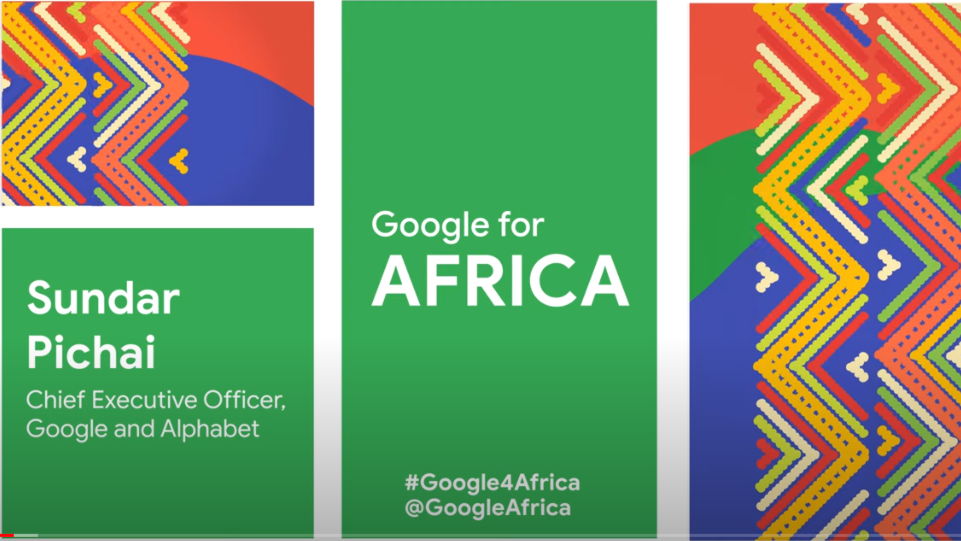 On October 6th (local time), Google announced Google for Africa, a five-year investment of $1 billion across Africa. It primarily invests in improving internet connectivity and investing in startups engaged in digital transformation and new technologies.
Google CEO Sundar Pichai said he was pleased to introduce a program that improves connectivity on the African continent and invests in startups. Conglomerates such as Google and Facebook see Africa as a new Internet connection site and are working on a submarine cable laying project linking Africa, Europe, and Asia. In the past, attempts have been made to provide the Internet with hot air balloons and drones.
In the announcement, Google announced that it has made investments in the African continent, including digital skills improvement education, job creation, and opening of an artificial intelligence research center. It also announced an investment of $1 billion over the next five years. It aims to provide affordable internet connectivity for everyone on the continent, enable product building, support businesses on digital transformation, invest in companies that promote next-generation technologies, and support nonprofit organizations moving to improve lives across the continent.
In the announcement, Google said that on the African continent, COVID-19 is still affecting people's lives and that it is a big task in the project. Moreover, during the pandemic, he expressed the view that it is important to provide everyone with an internet connection, as technology becomes a vital lifeline in all aspects of staying healthy, learning and working.
Google also mentioned that Africa would be the world's first place to access the Internet without a computer, and that mobile money existed in Kenya before it spread around the world. Related information can be found here.