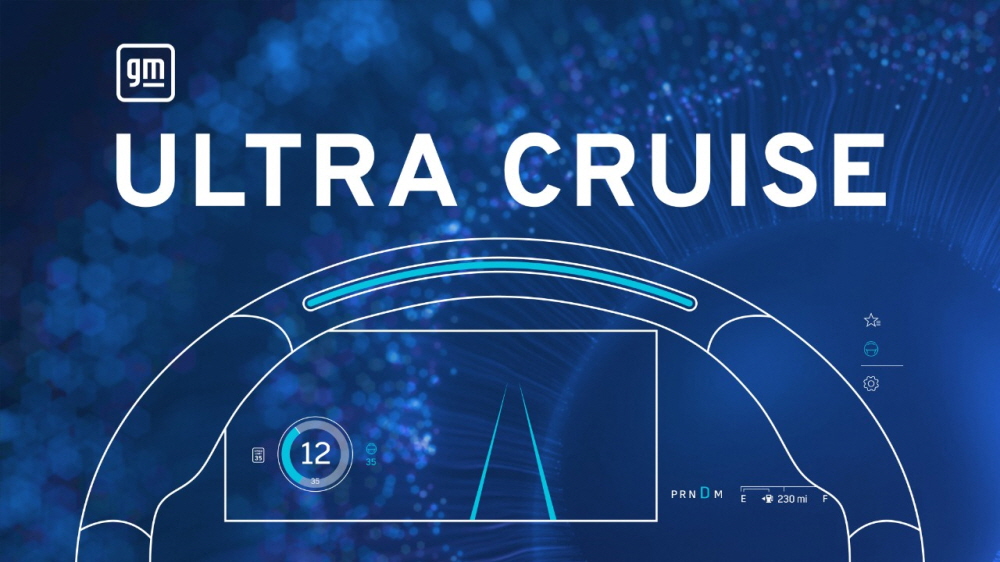 GM owners have driven more than 16.1 million kilometers without touching the steering wheel using the Super Cruise feature launched in 2017. Next, on October 6 (local time), the company announced Ultra Cruise, a next-generation hands-free driving assistance system.
GM is betting that the Ultra Cruise feature will enable hands-free driving in 95% of all driving segments. This next-generation driver assistance system uses sensors familiar with automatic driving functions such as cameras, radar, and lidar to understand the surrounding situation, and based on the information, the computer performs acceleration/deceleration and steering wheel. Although it is not yet known what type of vehicle it will be installed on or the cost of the option, it is expected to be installed on a vehicle to be released in 2023.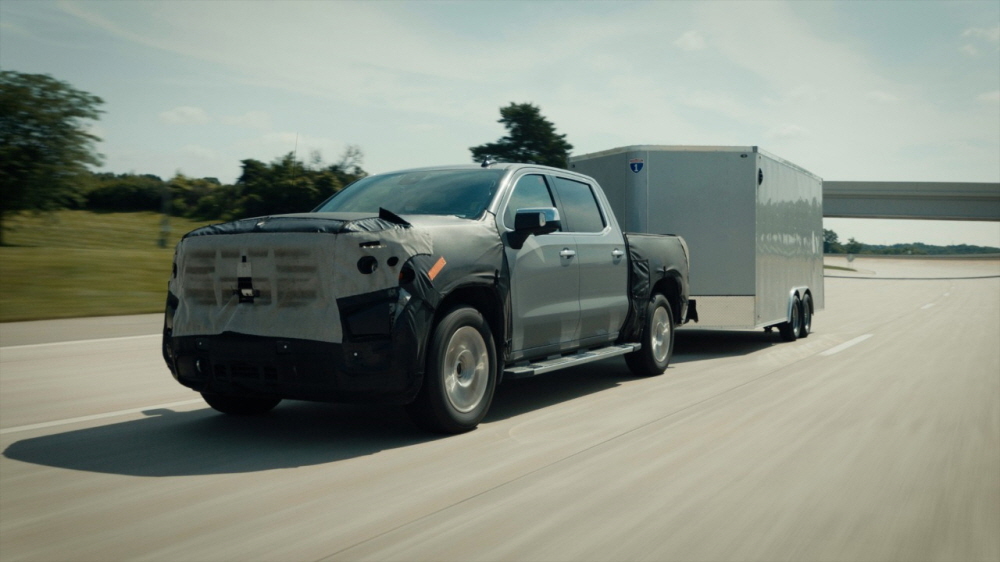 At the investor's annual briefing, GM made it clear that it would focus on software as well as car production in the future, along with announcing new features, and announced plans to double its profits by 2030. It is said that GM Super Cruise's driver monitoring system, which detects the driver's situation with a camera, is already getting a better evaluation in safety than Tesla Autopilot. Ultra Cruise is not a higher version of Super Cruise, but a coexisting feature enhancement option.
The super cruise function also allows hands-free driving by accurately recognizing the travel location from the surrounding map identified by GPS and lidar in highway driving, and performing all possible steering wheel manipulation and deceleration by AI. Ultra Cruise has expanded its range to enable hands-free driving on most general roads by adding vehicle brake lamp and traffic light recognition functions, urban and rural road difference recognition functions, and providing extensive map information. It also supports automatic and on-demand lane changes, avoiding approaching objects while driving right and left at intersections, and parking on residential roads. Lidar, which has not been able to be installed in commercial vehicles until now due to high cost, is contributing to the realization of such high functionality.
However, even Ultra Cruise with dramatically higher functions has not become 100% fully automatic. For example, if the system cannot respond to a situation that requires complex operation and the system cannot solve it, the driver is notified of the purpose through a light and tactile feedback function on the built-in indicator located on the steering wheel. The voice assistant also urges the driver to hold the steering wheel.
Despite this high-functionality, GM believes that the Ultra Cruise is still only at the level of level 2 automatic driving. Level 2 automatic driving requires the driver to always be in the driver's seat to take over the task at any time, while allowing the system to delegate the driving controls under certain conditions. Still, thanks to the driver monitoring system, the chance of a major accident that has been sporadic in Tesla's cars can be reduced. Related information can be found here.