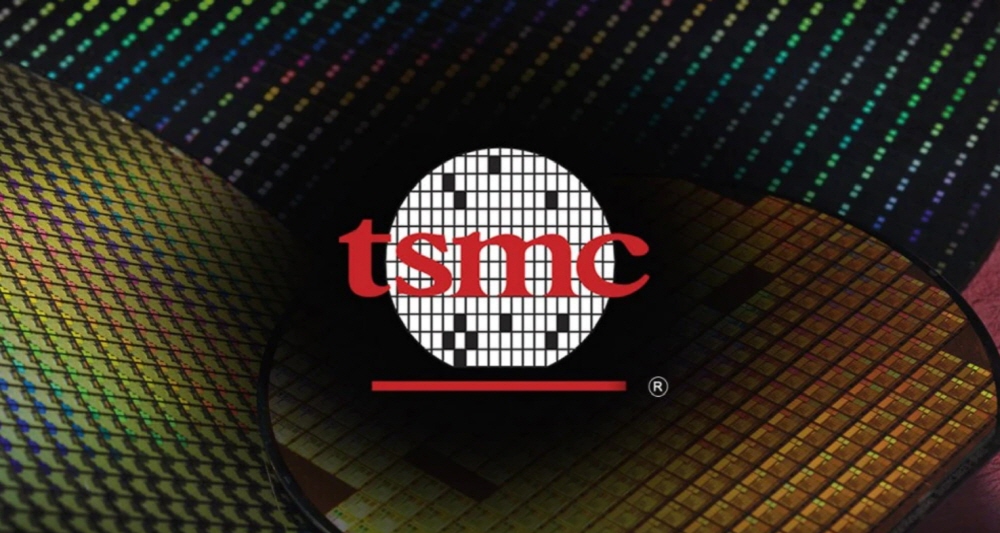 In response to a request by the U.S. Department of Commerce to provide information to semiconductor companies for the purpose of enhancing transparency on the global semiconductor shortage, Taiwanese TSMC has expressed a stance that it will not disclose confidential information.
On September 23, the U.S. Department of Commerce requested semiconductor manufacturers and automakers to submit information such as sales, materials, inventory status, and customer information for the past three years in order to make the situation more transparent. Commerce Secretary Gina Lemando said there are other means of requesting data if they do not respond to voluntary information provision within 45 days.
Samsung Electronics and SK Hynix are already concerned about this case, and at the end of September, the Taiwanese government respected US commercial laws and regulations, but expressed that it would support Taiwanese companies if there were unreasonable demands. TSMC's legal representative said it was in the process of falsifying an investigation requested by the U.S. Department of Commerce, noting that there was no leak of confidential company information, including customer-related information.
Meanwhile, the global semiconductor shortage continues to be difficult, with the period from order to delivery being 20 weeks in August 2021. It is pointed out that this difficult situation is not a simple chip shortage, but a lack of the original foundation, the package substrate. Related information can be found here.