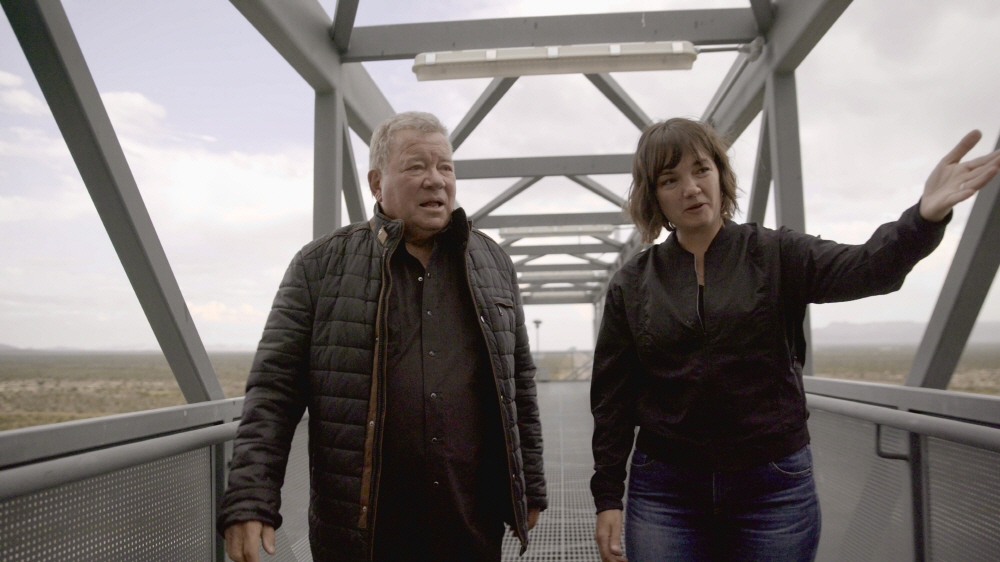 Blue Origin, a space company led by the world's most billionaire Jeff Bezos, will feature William Shatner, the longtime Captain Kirk in the science-fiction series Star Trek, aboard the New Shepard, which launches on October 12. announced that Shatner is now 90 years old. If the launch is successful, it will break the record of a female astronaut who recently traveled to space with Bezos and break the record for the oldest to reach the 100km Carmenline, which is the interface with space.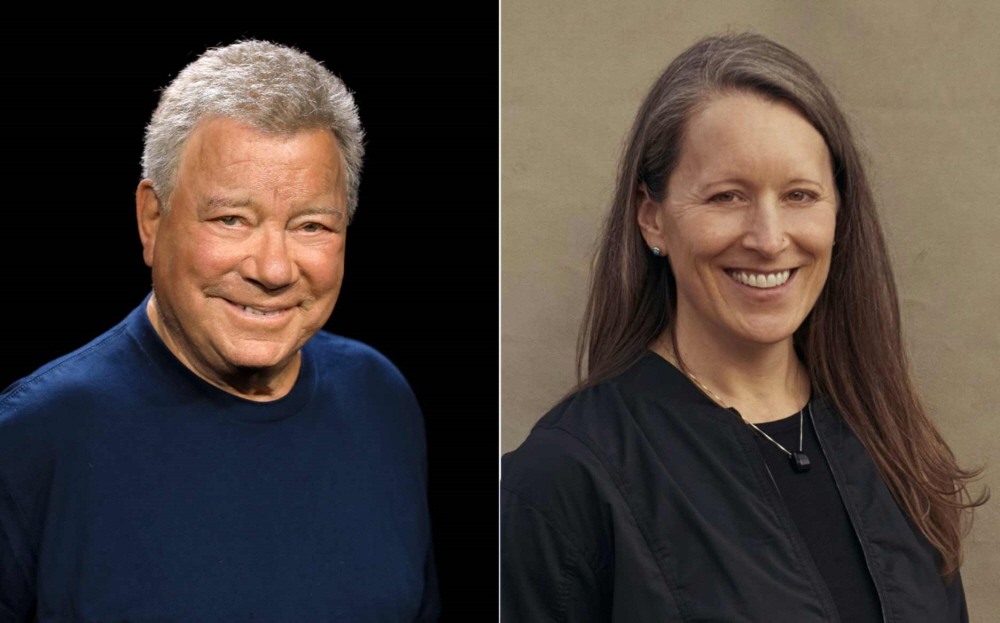 Shatner said that he had been hearing about the universe before and that he would like to see it with his own eyes this time. Captain Kirk, unfortunately, is not the captain this time, but one person on board. Accompanying him are Audrey Power, vice president of flight operations at Blue Origin, and founder of a medical research software company.
Shatner, who was previously known to have turned down invitations to space travel by Virgin Galactic, said at the time that he disliked airplanes for a reason, but later said that it was because Virgin Galactic demanded a high ticket price.
Concerns have been raised about the company's original attitude around Blue Origin, with 21 former and current employees claiming that there is a harmful custom of discriminating against sex or disregarding safety within the company. However, the company denied this claim and said that in terms of safety, it can be seen that there is no problem by looking at the performance. Shatner boarding could be a way to dispel this negative image. Related information can be found here.