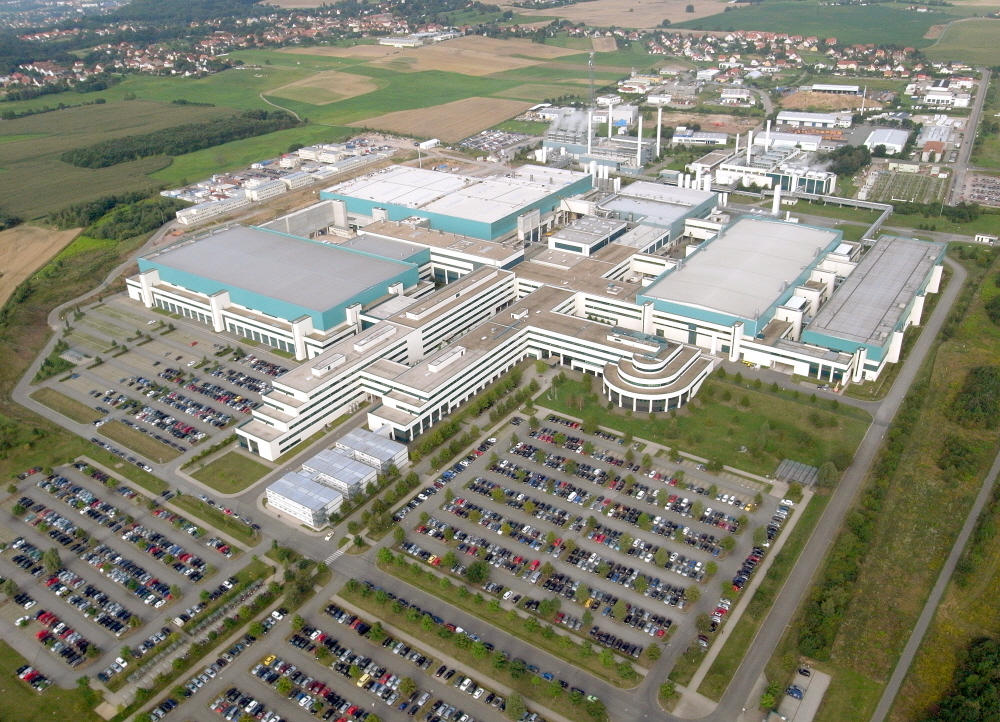 GlobalFoundries, a U.S. semiconductor manufacturing company, has revealed that it is planning an initial public offering (IPO) in a document submitted to the U.S. Securities and Exchange Commission on October 4, 2021. The company predicted that demand for semiconductors would double over the next 8 to 10 years after 2021, and showed the idea of a significant increase in investment.
Global Foundry, headquartered in New York and Malta, is the world's third largest semiconductor foundry after TSMC and Samsung Electronics. Currently, a subsidiary of Mubadala Investments, a wealthy fund in Abu Dhabi, UAE, is a privately held company that has a wholly stake, but in a prospectus submitted to the U.S. Securities and Exchange Commission, it said it plans to raise up to $1 billion through a Nasdaq listing. According to reports, GlobalFoundry estimates its valuation at $25 billion.
The company did not disclose the specific use of the funds to be raised through the IPO, but the guide suggests that it be used for research and development such as silicon germanium and gallium nitride semiconductors, among other things, investment in new technologies and expansion of manufacturing business.
According to the report, GlobalFoundry's revenue in 2020 was $4.85 billion, down 17% from the previous year due to the sale of part of its business, but sales in the first half of 2021 are achieving more than $3 billion, an increase of 13% compared to the same period last year.
In this regard, GlobalFoundries in its prospectus in the prospectus said that there is a large imbalance between semiconductor demand and supply due to an increase in demand due to electrification of automobiles and a decrease in production due to the impact of an epidemic, and this imbalance is expected to improve in the medium term, but Total sales could double in the next eight to ten years, the semiconductor business says is requiring significant investment growth to meet demand.
In addition, there was a report that GlobalFoundry was considering an acquisition by Intel for more than 30 trillion won in July 2021, but this IPO application can be seen as indicating that the negotiations will fail. Related information can be found here.