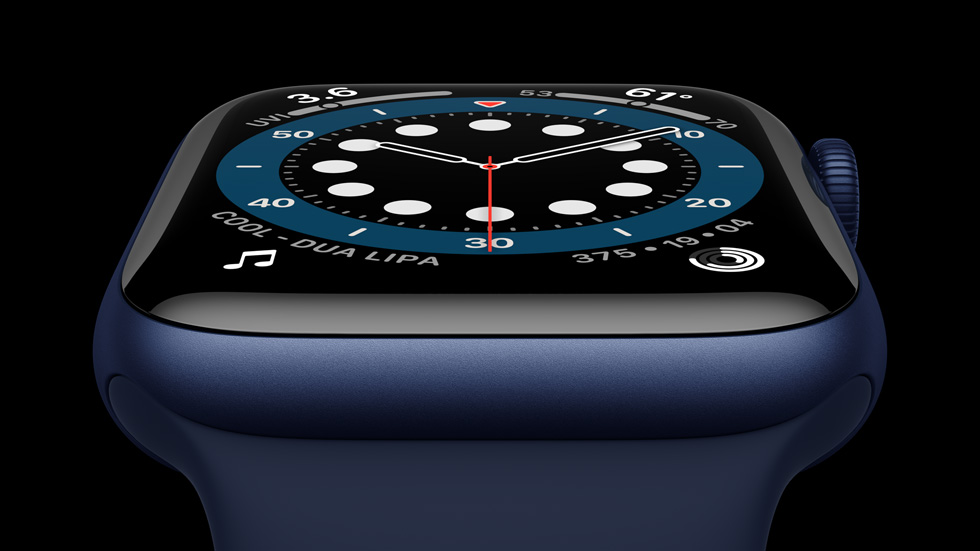 Apple Watch has overtaken Rolex to become the most popular watch brand among high-income teenagers in the United States, according to a survey. It is based on a survey conducted by US investment bank Piper Sandler, based on responses from 10,000 adolescents with an average age of 15.8 in 44 US states.
According to the report, the share of teen smartwatch ownership rose from 30% in the fall of 2020 to 35% in the fall of 2021. Currently, 30% of young people own an Apple Watch, up 5% from last fall. Among them, Apple holds 85% of the market share.
So far, this is just a reconfirmation of the momentum of the Apple Watch. However, among high-income teenagers, Rolex has been the most accredited watch brand so far, but it is reported that Apple is now at the forefront. The rate of thinking about buying an Apple Watch this spring was 13%, but now it is said that it has increased slightly to 15%.
The study also found that 30% of teens use fitness apps to exercise, and 50% of them use apps. In addition, a whopping 67% of teenagers say they own AirPods. 87% of teens own an iPhone, and 88% say they are considering an iPhone as their next smartphone purchase. At the same time that it is almost at an all-time high, 20% of the same age group currently own an iPhone 12 series, and more than 22% say they plan to switch to an iPhone 13 series within this year.
As a watch brand, Apple Watch, a latecomer, appeals to young consumers, while traditional analog watch makers are unable to find a breakthrough in the fast-growing smart watch market, suggesting that the Swiss watch industry is inferior to Apple. Apple Watch market share is expected to expand further as teenagers become more fitness-oriented in the future, but smart watches such as Samsung Electronics are also fulfilling their functions, such as installing body analysis tools. Smartwatches are expected to increase competition and consumer satisfaction in terms of features and prices. Related information can be found here.