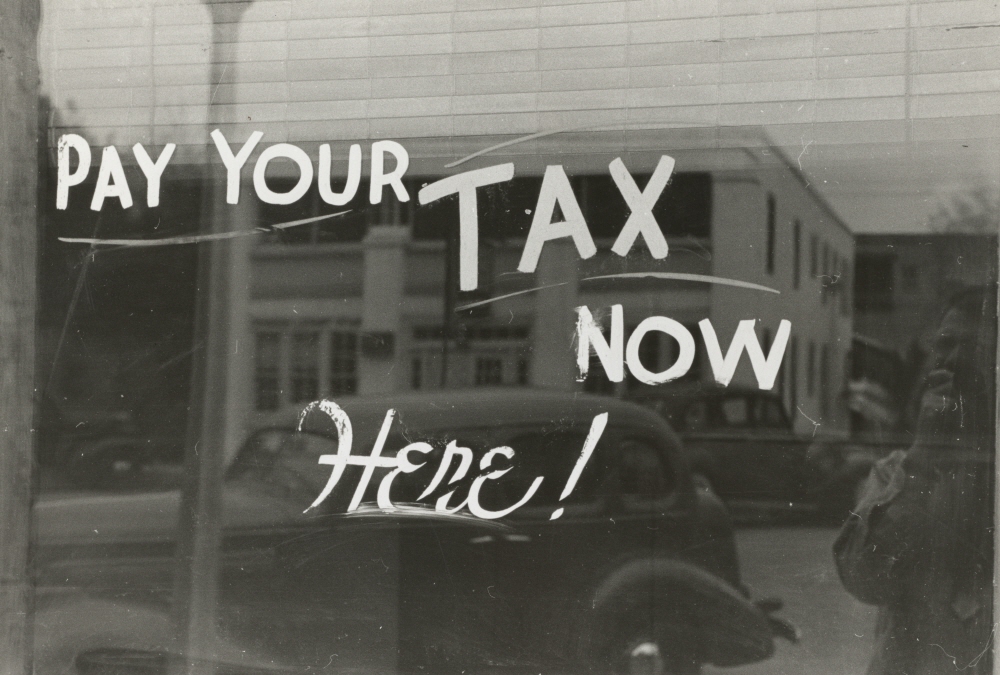 On 7 October 2021, Ireland announced its accession to the OECD Comprehensive Framework, an international corporate tax rule that 140 countries, including OECD member countries, have been discussing. This will also change the situation in which many multinational corporations have used Ireland as a tax avoidance area to avoid high corporate taxes.
Major IT companies, including Apple, Google, and Facebook, have been accused of evading large corporate taxes by establishing two subsidiaries in Ireland and avoiding taxation through license delivery, etc. come.
Even after Double Irish was banned in 2020, Ireland continued to be a popular multinational corporate tax avoidance destination with a corporate tax rate of 12.5%, much lower than other countries. Against the backdrop of dissatisfaction with this situation, the OECD led the discussion on a framework to raise the corporate tax rate for large corporations in 140 countries to 15% or higher, but Ireland, which has used the low tax rate as a means of attracting large corporations, expressed reluctance to reach a complete agreement. couldn't
Ireland's Finance Minister Paschall Dono said on 7 October that the Irish government will sign the OECD Comprehensive Framework on a New Tax Response to Address the Tax Challenges Caused by Digitization, as countries continue to consult with countries aiming for a resolution by October 2021. announced that it has decided to According to him, the original regulations included an effective corporate tax rate of at least 15% for multinational corporations with annual sales of 750 million euros or more, but by agreement, it has been reduced to 15% after subtracting the minimum phrase. Ireland has so far opposed provisions that implied the possibility of corporate tax rates exceeding 15%, but these concerns have been resolved and the agreement has come to fruition.
The new minimum rate would apply to 56 Irish multinationals with more than 100,000 employees and 1,500 foreign multinationals with more than 400,000 employees. Meanwhile, the tax rate for companies with annual sales of less than 750 million euros will continue to be set at 12.5%.
The OECD plans to make final adjustments with the goal of introducing it in 2023 at the earliest. Minister Dono said that he has witnessed a number of innovation benefits in recent years. He added that he was delighted to have the right tax realization with this agreement.
In addition, Hungary, which has opposed the agreement along with Ireland because the corporate tax rate is low at 9%, has not yet signed the framework, but the Minister of Foreign Affairs and Trade of Hungary said on October 6 that he would consider it positively once the agreement is solidified for 10 years. In addition, France's finance minister, where the OECD is headquartered, said the journey to the establishment of an international tax treaty is just the beginning. Related information can be found here.