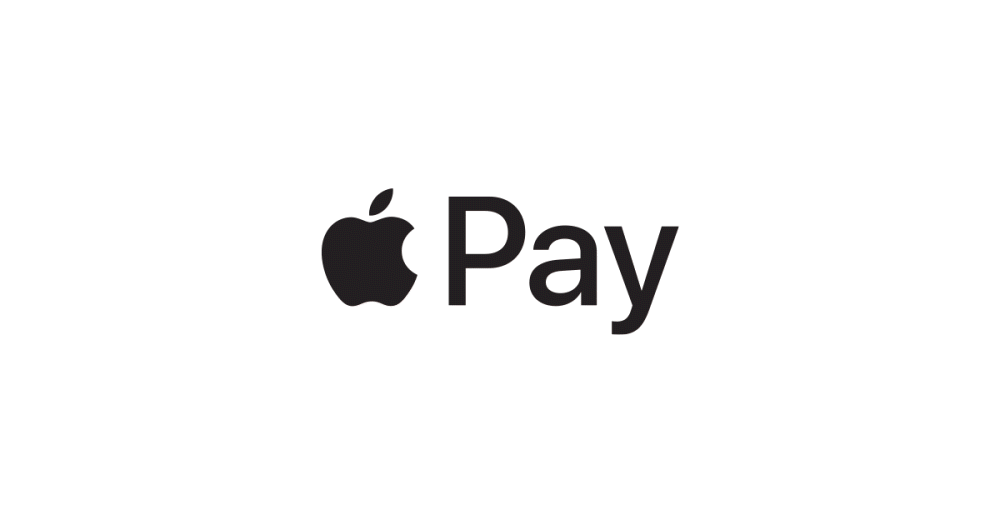 Reports have emerged that EU antitrust regulators are accusing Apple of having anti-competitive practices regarding the NFC chip and Apple Pay in iPhones. According to reports, a draft notice has already been issued warning of alleged violations of the law and could be sent to Apple as early as 2022.
Rumors began two years ago that the European Commission was investigating Apple Pay, Apple's contactless payment service, and the iPhone's NFC chip. Officially announced in June 2020, Apple is also expressing that it is conducting an investigation focusing on whether it is restricting the use of the NFC chip embedded in iPhones and unfairly outpacing competing contactless payment services.
According to the report, EU antitrust regulators are accusing Apple of anti-competitive behavior against NFC chip technology. It is also said that this may force Apple to open its mobile payment system to competitors.
Apple is being criticized in the EU for not trying to open the core payment function of the iPhone's built-in NFC chip to anything other than Apple Pay. It has been slowly opening up over the years, but the same behavior displayed in the wallet app when you hold your iPhone to an NFC reader, for example, cannot be implemented by third-party apps or services.
Also, in a survey two years ago, the answer was that Apple Pay was integrated into iOS to remove non-Apple services, such as urging companies to install Apple Pay during the initial setup of iPhone and Apple refusing to bring competitor payment services into the wallet app. It was also conveyed
Another EU antitrust regulator issued a statement in April claiming that Apple was unfairly treating Apple Music in the App Store. Also, in September, the European Commission unveiled a bill to unify the charging ports of digital devices including smartphones to USB Type-C, and if this is done, it will be difficult to maintain the iPhone Lightning port.
Although the EU is increasingly criticizing Apple, it is expected that Apple will widely open iPhone NFC and abolish the Lightning terminal while adopting USB Type-C. Related information can be found here.