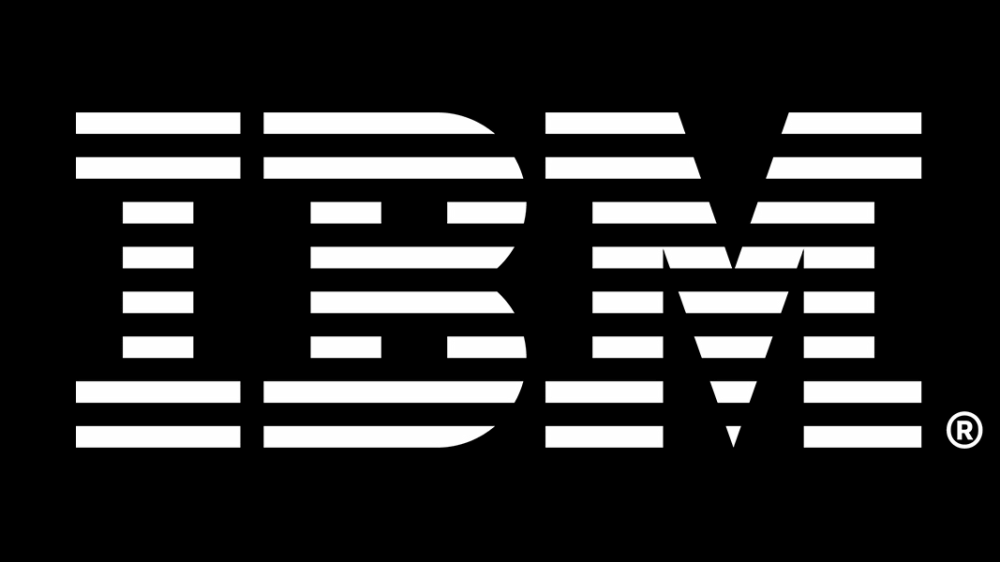 IBM has demanded that all U.S. employees be fully vaccinated against COVID-19 by December 8. Unless there is a medical or religious reason, an employee who fails to submit a certificate of completion of vaccination to the company by December 8 will have their salary suspended.
On September 9, 2021, President Biden announced plans to require employees of large corporations with more than 100 employees and federal government agencies to submit a certificate of completion of a COVID-19 vaccine or once-weekly infection test results.
According to the report, IBM is a federal contractor for its employees, and IBM has advised that meeting President Biden's vaccination obligations is essential to its business, and that all employees of IBM US, a U.S. corporation, must complete their vaccinations by December 8, 2021. . Red Hat, an IBM subsidiary, is also issuing similar notices to its employees and contractors.
In the United States, companies are starting to fire employees for refusing to be vaccinated, and on September 30, 2021, United Airlines entered the process of firing 593 employees for refusing to be vaccinated. IBM's decision is not layoffs and suspensions, but that if you are unable to provide proof of completion of vaccinations after December 8, your salary will not be paid until they are submitted. What is required is vaccination, submission of infection test results and proof of a history of COVID-19 infection will not be accepted, and exemptions for religious or medical reasons will be accepted. Related information can be found here.