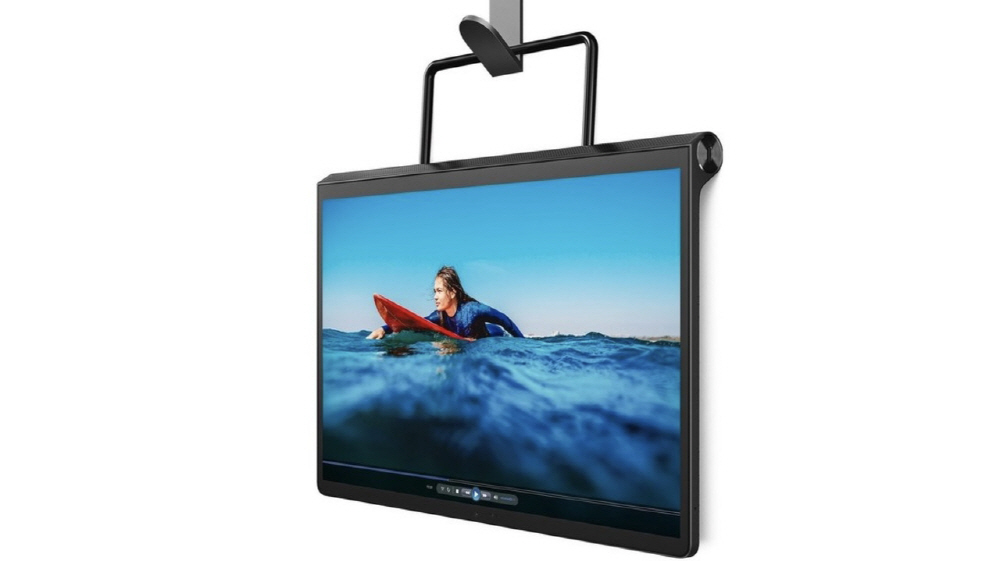 The Lenovo Yoga Tab 13 is a 13-inch Android tablet introduced by Lenovo. The kickstand is adjustable and can be hung on the wall. In addition, it can be used as a portable auxiliary monitor with a micro HDMI input terminal.
Looking at the basic specifications, the Qualcomm Snapdragon 870 octa-core 3.2GHz and the operating system are Android 11. The graphics use the Adreno 650 GPU, and the display supports a resolution of 2160 × 1350, a brightness of 400 nits, and a 10-point touch screen. The memory is LPDDR5 8GB and the storage space is 128GB. The battery life is 12 hours and you can enjoy 4 JBL speakers and Dolby Atmos.
The camera supports 8 megapixels, Wi-Fi 6 and Bluetooth 5.2, micro HDMI 1.4 and UYSB Type-C. It measures 6.2×293.35×203.98mm and weighs 803g. The Lenovo Precision Pen 2 is also available as an option. Related information can be found here.