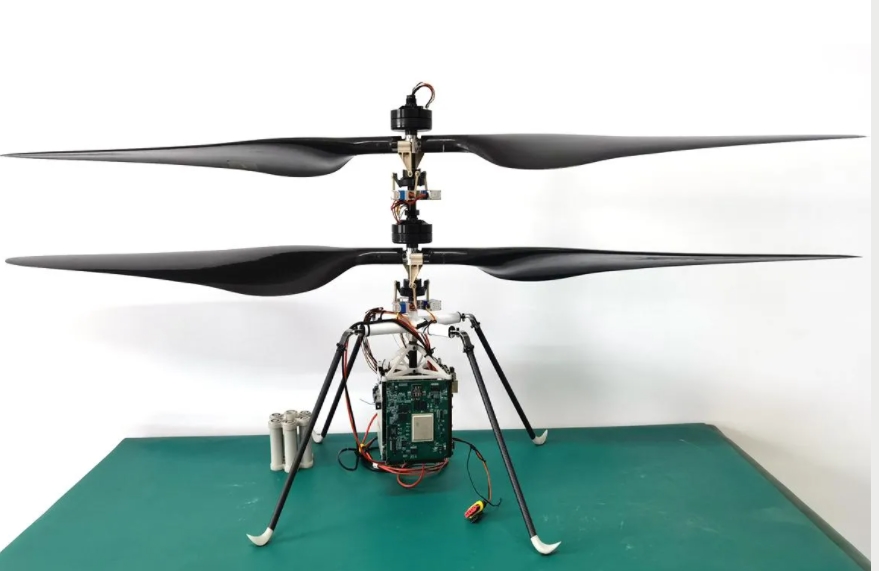 On April 19, 2021, a small helicopter, Ingenuity, landed on Mars together with NASA's Mars rover Perseverance. China is also developing a Mars exploration helicopter similar to this Ingenuity.
Mars is much thinner than Earth, but it has an atmosphere. Therefore, NASA announced the development of a small helicopter for exploration in 2018, and the small helicopter named Ingenuity went to Mars while aboard the Mars rover Perseverance and successfully flew from Mars in April.
China is one of the countries that is actively investing in space development to catch up with the United States, which is at the forefront of space development, including Mars exploration. In December 2020, China also achieved a mission to recover moonstone for the first time in 44 years since the Soviet Union's Luna 24. In June 2021, the Chinese Mars rover Kowloon reached Mars and released videos and sound of Mars winds when it landed.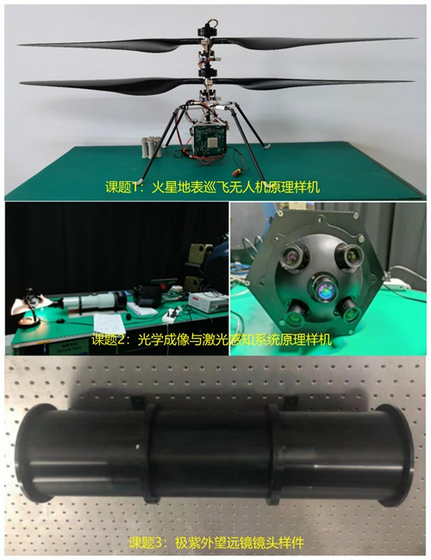 Then, at an academic conference hosted by the Beijing Municipal Science and Technology Committee in August 2021, the National Space Science Center NSSC under the CAS of the Chinese Academy of Sciences presented a prototype of a Mars exploration helicopter. The basic structure is a double structure like Ingenuity, and the propeller rotating in reverse is the basic driving force. The main body of the Chinese small helicopter is equipped with a small spectrometer and is aimed at conducting spectral analysis of the surface of Mars from the air.
A small helicopter flying on Mars should not only be able to fly propellers in low-profile companies, but also operate without problems in harsh environments such as extreme temperature changes and yellow dust. The NSSC says the design life of a small helicopter should be at least several months or a year or more in a Martian environment for Mars exploration goals.
NSSC said that it is looking forward to overcoming technical problems by repeating research for 5-6 years and bringing drones to Mars in the next Mars expedition. Related information can be found here.