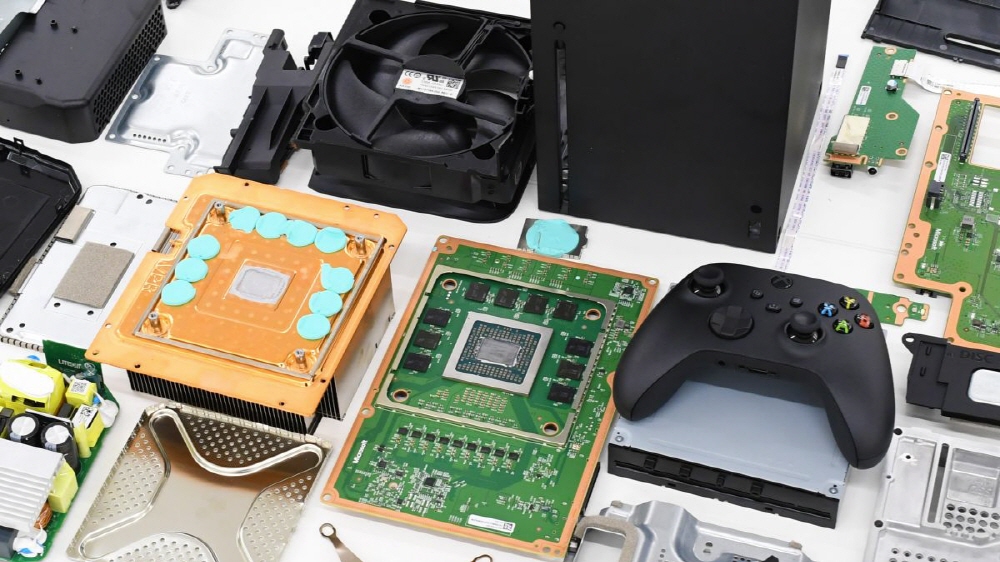 Recently, voices calling for the establishment of the right to repair with the goal of allowing users to freely repair home appliances and electronic devices are spreading. Meanwhile, Microsoft has agreed to make efforts to establish repair rights among investor groups. Therefore, the Xbox series and the Surface series will be repaired freely in the future.
Smartphones or laptops are often not covered by warranty if disassembled, are not in the aftermarket, or users are not free to repair their devices. In order to overcome this situation, the movement to disclose the blueprints necessary for repairs and supply parts for repairs has been active recently. reached
As part of the move to demand these repairs, an investor group (As You Sow) submitted a shareholder resolution in June 2021 requiring Microsoft to repair the product and provide parts. At this point, the group said Microsoft's goal of being carbon-negative by 2030 should make it easier for users to repair the device rather than buying a new one. is to be provided to users.
Then, on October 7, the group issued a statement titled that Microsoft had agreed to expand user repair options. According to the statement, Microsoft is conducting third-party research to assess the environmental and social impacts associated with increased access to repairs by users, and is arranging new mechanisms in the Surface series or Xbox series to increase repair access to facilitate repair options. They agreed to start a business, saying that they would start a new structure for them. According to this agreement, it is expected that repair services will be available outside of Microsoft authorized repair shops.
iFixit CEO Kyle Wings welcomed Microsoft's decision, tweeting that it was a huge and groundbreaking move and that Microsoft had voluntarily agreed to establish its right to repair.
The statement also praised Microsoft for its sincerity in setting the stage for an agreement, saying it hopes other vendors will follow suit. He argued that implementing it has merit not only for users but also for the global environment. Related information can be found here.