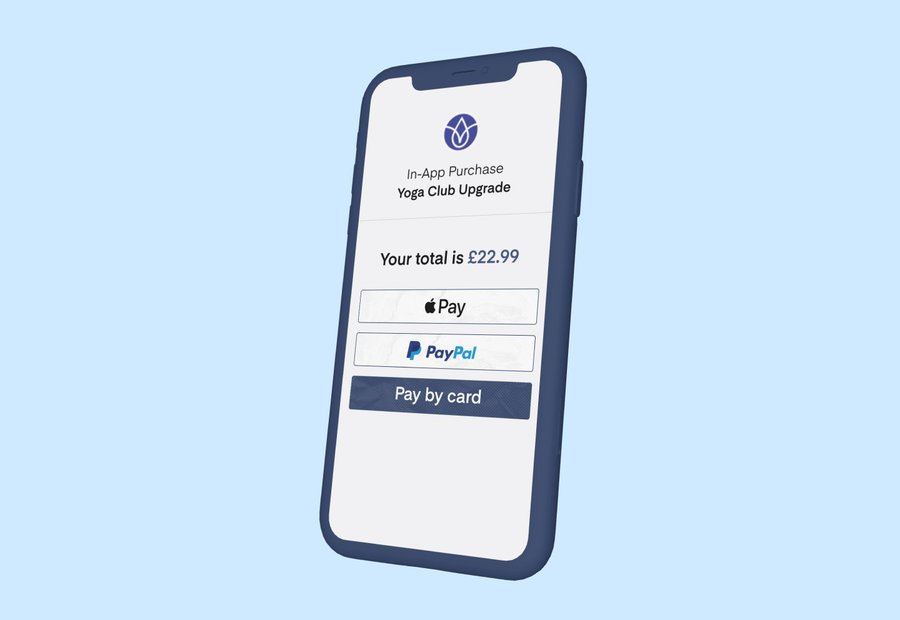 While investigations into antitrust violations by major IT companies are ongoing worldwide, there is a growing movement to demand that external payment systems be made available through in-app billing in the App Store. In the midst of this, Paddle, a software enterprise payment platform provider, quickly announced a third-party payment system for iOS app developers, a competitor to Apple's payment system.
In the app store operated by Apple, the payment system provided by Apple was used for in-app billing. However, developers complained that the fee paid to Apple by Apple was high at 30%, and recently, some pointed out that such an act is a violation of the antitrust law.
Epic Games, the developer of the popular game Fortnite, introduced a system where in-game currency can be purchased directly to avoid app store fees. As a result, Epic Games sued Apple, and in September 2021 Apple ordered that it recognize the option of using third-party payment systems and allow app developers to entice users to non-Apple payment systems.
Following the ruling, Paddle, before other companies, announced that it would launch an alternative Paddle In-App Purchase system for iOS app developers. The system has already started accepting registrations from interested developers and will be released on December 7, 2021.
The system fee is 10% on transactions under $10 and 5% + $0.5 on transactions over $10. Much cheaper than Apple's payment system, which charges a 15-30% fee. In addition, they are appealing for PayPal support, a refund function that can be managed by developers, suspension of subscriptions, price adjustments by country and region, and pay-as-you-go billing.
Paddle argued on the official site that the Apple and Epic Games rulings made clear how app developers would choose alternatives to Apple's payment system. Using this system, it can provide customers with a flexible payment system with a lower fee than the App Store, and can continue to sell on the App Store even if the App payment system is switched.
Meanwhile, some say that the new payment system that Paddle is proposing is based on the hope that Apple will fully accept the court order and provide the support that app developers want. Reports also point out that Paddle's new in-app payment system may not be available on App Store apps.
According to one legal expert, the injunction issued at trial shows the view that the app itself doesn't even mandate support for a payment system built into the app, and that developers will probably see their apps get rejected if they include a paddle API. Apple is arguing that it will not accept the payment system implemented by Paddle from the App Store.
In response, Paddle said that Apple and its legal interests are acceptable within the scope of the legal ruling between Apple and Epic Games for its payment system. welcomed to share.
In addition, in the trial between Apple and Epic Games, it was not determined that Apple was violating antitrust laws, but on October 7, 2021, the Dutch antitrust authorities determined that Apple's regulations requiring developers to use an in-app payment system were anti-competitive and demanded a rule change. reports came out. Going forward, companies that launch services that conflict with App Store payments, such as Paddle, are likely to have a tailwind. Related information can be found here.