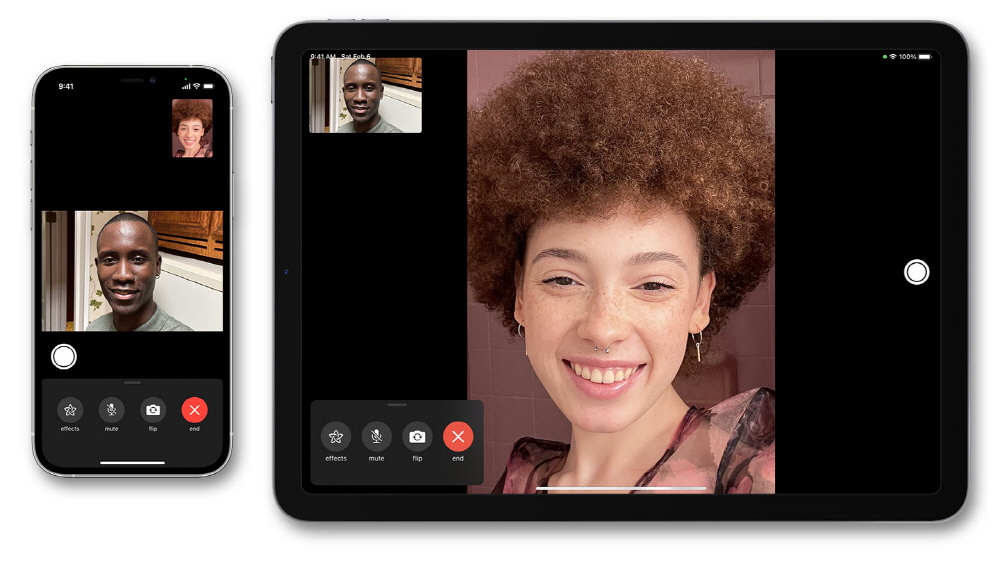 In the United Arab Emirates, national telecom and digital regulators have banned the use of video calling services for 10 years. However, in October 2021, only Apple FaceTime was found to be available.
The UAE has long banned video calling apps such as WhatsApp and FaceTime. Therefore, FaceTime is not pre-installed on iPhones sold in the United Arab Emirates. Regulators have not publicly explained why they are banning these apps, stating that they are protecting the revenues of state-owned carriers.
The UAE's ban on video calling apps is affecting a variety of apps, including Microsoft's Skype, Facebook's WhatsApp and Apple's FaceTime. Apple and Microsoft have previously proposed to the UAE government to lift restrictions on FaceTime and Skype, but those efforts have not progressed.
There is no announcement that the restrictions have been lifted, but it is said that on October 10, 2021, only FaceTime was suddenly available. Also, apps like Skype and WhatsApp are still unavailable. Neither the UAE regulatory authority nor Apple has made a statement.
Dubai, the capital of the United Arab Emirates, is opening the fair from October 2021, during which time visitors will be able to use apps such as WhatsApp and Facetime inside the venue. According to the report, it is analyzed whether FaceTime can be used outside of the venue due to the effect of the deregulation imposed on the fairgrounds. It is interpreted that it may be temporary. It also reports that UAE regulators tend to ban platforms that implement VoIP encryption. Related information can be found here.