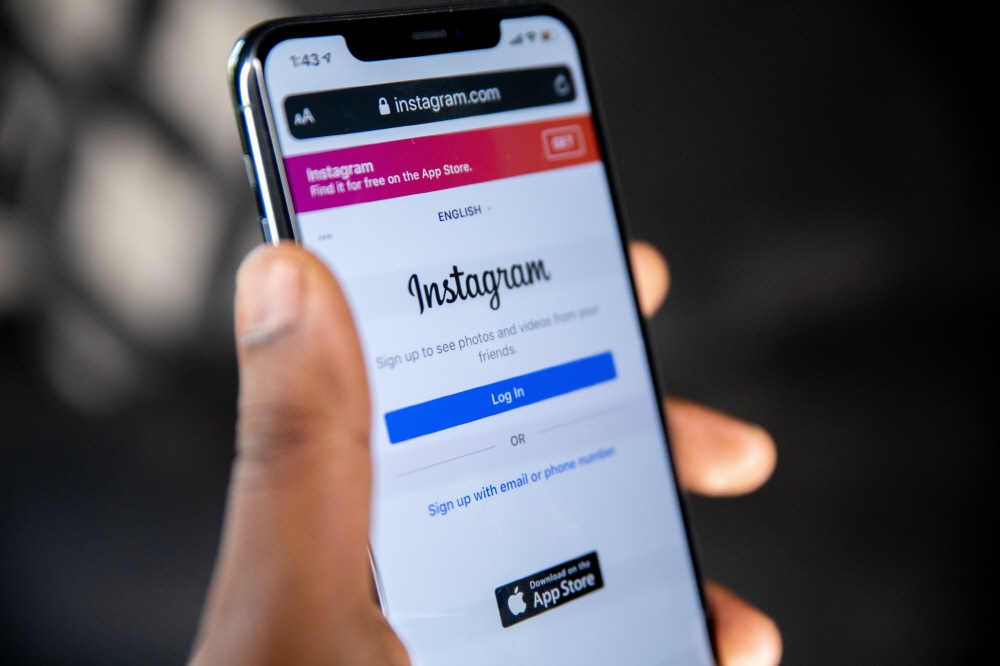 Facebook Vice President Nick Clegg appeared on a program and made it clear that it would introduce a policy that would allow teenagers to view other content if it was determined that repeated viewing is not good for their well-being.
Recently, Facebook received a report that there was a whistleblower in the company that Instagram was perceived as harmful to teenagers, and the investigation into this case also countered that only a part of it was abused. However, in order to obtain a consensus with parents and experts, it was decided to freeze Instagram Kids, which was developed as a service for children under the age of 13 who cannot create a Facebook account according to the rules.
Clegg said that the company's system recognizes that teenagers are watching the same content over and over again, and will introduce a feature (Take a Break) that allows teenagers to view different content when the content is not relevant to youth well-being. announced that it will Of course, he did not disclose by what criteria he would judge the content that does not lead to well-being. Related information can be found here.