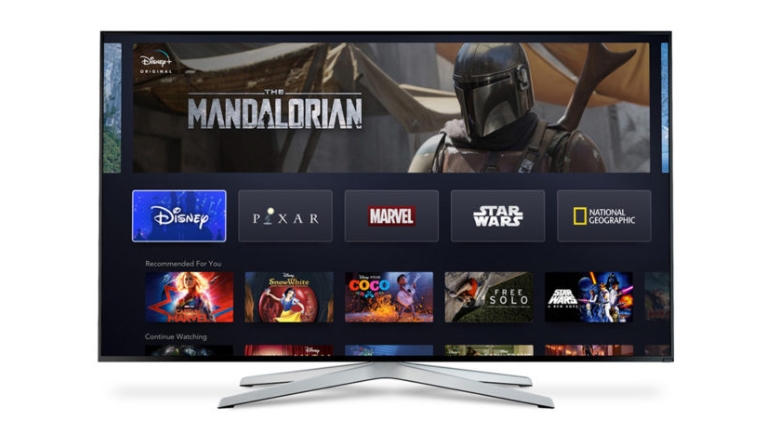 Who will lead the video streaming service? Digital TV Research is drawing attention as it predicts the next big 3 streaming service industry. Netflix, Disney+, and Amazon Prime Video are the big three, and the most notable of these is Disney+.
Through data analysis, it is reported that streaming video-on-demand and SVOD growth are reported in the future, and by 2026, the number of SVOD users worldwide will increase by 491 million to 1.64 billion.
Netflix is currently leading the industry, with 209 million global paid users as of the second quarter of 2021. In second place is Amazon Franchise Video. However, in the next five years, the game will change and it is expected that Disney+ will dominate the top spot. It is predicted that by 2026, Netflix will increase its users by 53 million to 273 million, while Disney+ is expected to increase its number by 140 million to 284 million. What makes Disney+ so strong is that it has a wealth of popular content.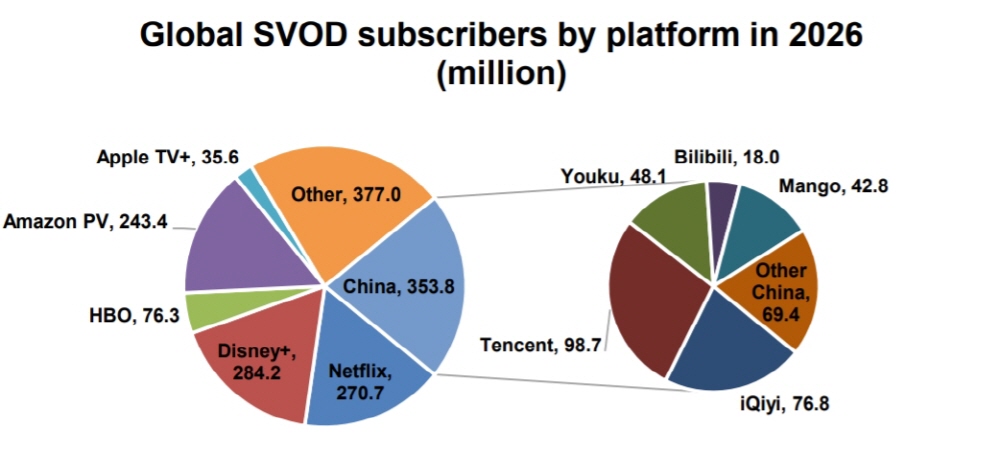 It is predicted that the Big 3 will settle down with Disney+ as the loser in 5 years, but the service will tend to shrink. Of course, it is not included in these big 3 predictions, but Apple TV+ plans to spend a lot of money next year, but fierce competition is expected in the SVOD service market. Related information can be found here.