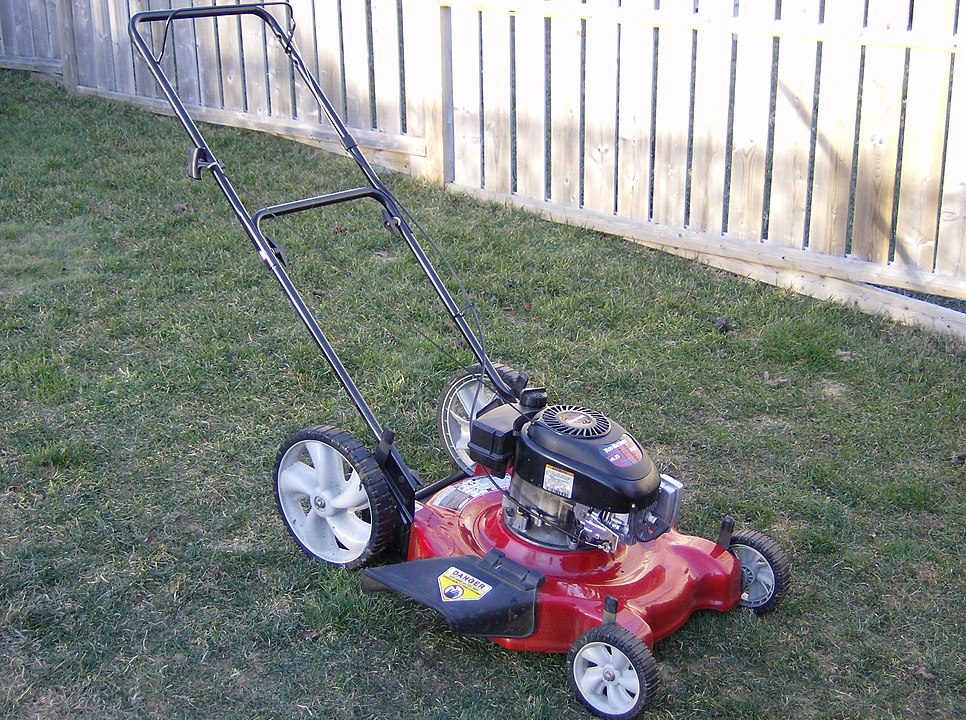 California Governor Gavin Newsom has signed legislation banning the sale of small portable engine equipment with an output of 19 kW or less to regulators. Specifically, gasoline-powered vacuum cleaners, lawn mowers, and high-pressure washing machines are subject to regulation.
The bill is being developed by the State Air Resources Bureau, so it is expected to take some time until the beginning of the year. However, due to the Governor's signature, the rule will be adopted by July 1, 2022, with a deadline of January 1, 2024, when deemed feasible.
The bill provides for a partial subsidy for the cost of replacing the device, and sets aside $30 million from the state budget for this purpose. The purpose of this regulation is, of course, to reduce carbon dioxide emissions. Although California has introduced these small engine emission standards since 1990, automobile emissions have been declining year by year, but this is not necessarily true for small engines in portable devices.
According to state assets, an hour of use of a gasoline-powered vacuum emits the same air pollutants as a 2017 vehicle driven 1,100 miles. There are more than 16.7 million such small engines in California, 3 million more than state-registered vehicles.
Since each company already sells electric high-pressure washer and mower, this rule may not be a big problem for manufacturers. However, there are companies that are developing portable generators that do not emit carbon dioxide using hydrogen fuel, although the choice of changes to gasoline engines is still limited.
California plans to ban the sale of new cars and trucks with internal combustion engines by 2035. So many automakers are aiming to transform their full electric vehicle sales lineup by then. In addition, from 2030, zero emission regulations for small self-driving vehicles will be implemented. Related information can be found here.