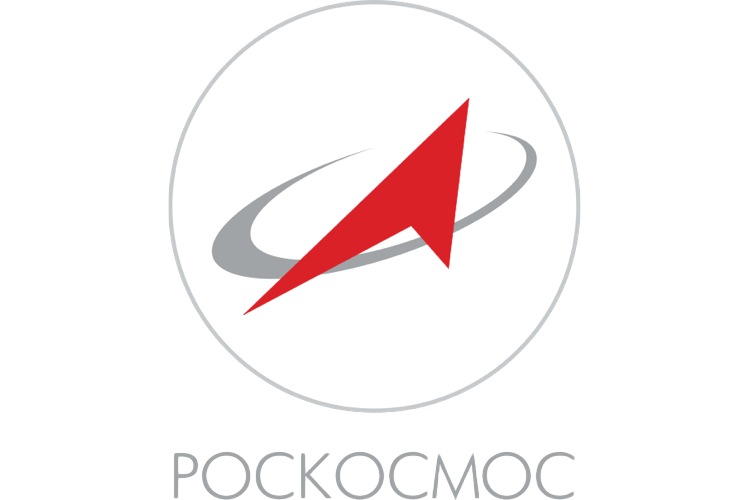 Russian President Vladimir Putin plans to cut the budget for Russia's state-owned space company Roscosmos by 16% in 2022-2024, reports say. The budget for 2022 will be 210 billion rubles, a decrease of 40.3 billion rubles compared to the previous year, and it will be reduced after the following year.
The major impacts are the manufacturing of space rockets and other technological development activities, and the development of space bases, and in particular, the budget for scientific research is strictly reduced to zero. According to reports, Putin is dissatisfied with Russia's space program and criticizes the prospects for achieving long-term goals in space. For example, in 2020, 30 of the 83 items proposed by the National Space Program ended in failure.
Although the budget is reduced, he emphasized to Dmitry Rogojin, who leads Los Cosmos, that it is necessary to increase the reliability of the rocket and complete the next-generation rocket. This is for the competitiveness of US SpaceX and personnel and material transportation, which competes with Los Cosmos. Los Cosmos has already lost some of its personnel transport to the ISS to SpaceX, resulting in a significant drop in annual revenue of more than $400 million. It is also putting pressure on the United Launch Alliance (ULA), a rocket launcher jointly launched by Lockheed Martin and Boeing, to complete the purchase of the Russian-made RD-180 engine for the Atlas V rocket.
After the collapse of the Soviet Union in the early 1990s, Roscosmos acted like the US NASA in Russia. Its influence grew as the United States ended its operation of the space shuttle and played an important role as the only space agency responsible for manned spaceflight missions. However, there are problems due to the stagnant development of technicians due to budget cuts, so government agencies such as the Russian Aerospace Agency or the Russian Federation will change the system to the state-owned Roscosmos from 2016.
A private U.S. space company will be in charge of transporting personnel to the ISS, and the start of space travel for the general public is getting closer. In the midst of this, the budget cuts in Roscosmos may put the impact of manned space missions into the shadows and into the future. Related information can be found here.