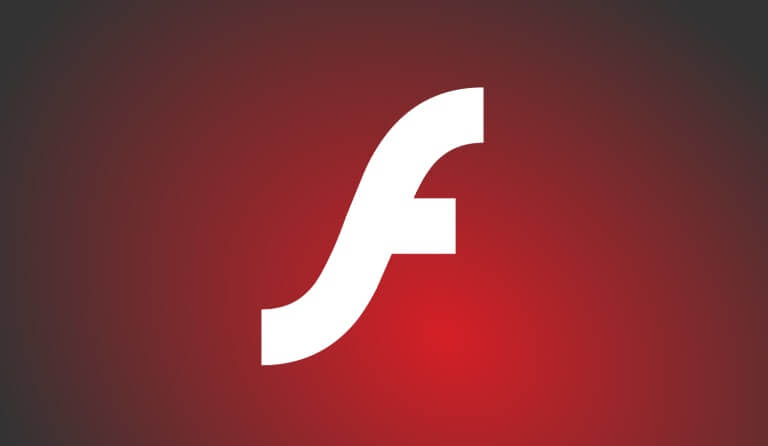 Adobe Flash, which has been developed by Adobe as a standard for playing music, videos, and games on the web, has officially ended its support from December 31, 2020. However, there have been reports that Adobe Flash, which has not been seen on the Internet, is still alive in China in 2021.
In 2012, Adobe planned to retire Flash Player to play Adobe Flash. The reason is that Adobe Flash is being replaced by competition with HTML5 and the like, and Adobe Flash has lost importance from Adobe's point of view. After that, Adobe officially announced the end of Adobe Flash support. After the end of support, we've officially sent out a notification to users that it's a good idea to uninstall Flash now.
However, it turns out that Adobe Flash support is continuing on a website (Flash.cn) managed by Zhong Cheng Network, the only authorized distributor of Adobe Flash in China. Adobe Flash support on the site is an important move for Chinese ging-ups and those who are active in storing Adobe Flash content. The Chinese version of Adobe Flash distributes security updates once a month, but there is a problem in that an adware called FlashHelper, which can be downloaded free from this site, is installed.
Meanwhile, software developers (darktohka) also clean Flash installer (you can use the free Adobe Flash CleanFlashInstaller and public). However, according to the claim based on the DMCA posted on GitHub on October 4, 2021, the Clean Flash Installer development project cannot be used at this time because it violates the copyright law.
The GitHub CleanFlash Installer repository claims that Adobe is the copyright owner and has the authority to act on its behalf. There is a record that the code is included.
The developer said CleanFlashInstaller was a passionate project and he was disappointed with Adobe's actions, and said that the repository only hosts the project's installation code, which he created himself. It claims that it does not contain code that infringes copyright. In fact, he's building a cleanflash installer based on the .NET framework project, not an Adobe asset.
He pointed out that currently the only way to enjoy Adobe Flash is with Adobe Flash for China, but that, according to Adobe, includes a kill switch. He also said that Adobe does not recognize Flash Helper as an official software because it does not want Amazon's own malicious code to appear. Related information can be found here.