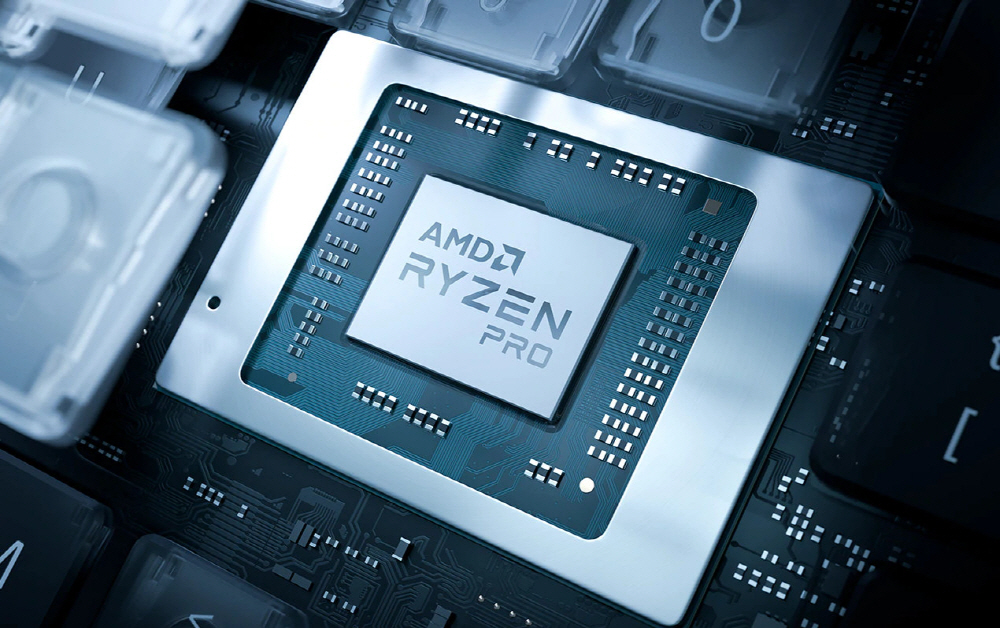 In a special presentation video to commemorate the 5th anniversary of Ryzen released by AMD, Chief Marketing Officer John Taylor and Technical Marketing Director Robert Hallock appeared and revealed information about the two Ryzen processors.
According to this, one of the next processors will be the latest CPU core die with 64MB 3D V-cache (3D Vertical cache) memory added to the existing Zen 3 architecture, and gaming performance will be improved by 4-25%, realizing the performance improvement required for next-generation processors. It is said that there is This product is expected to appear in the first quarter of 2022.
It is unknown whether this processor will be the successor to the Ryzen 5000 series or the new Ryzen 6000. It is not known whether the CPU socket is a new design or whether it will feature the existing socket AM4, DDR4 memory and PCI Express Gen4.
Another processor is based on the new microarchitecture Zen 4, which is scheduled to appear in 2022, and aims to improve IPC and win the competition with Intel. The Zen 4 base introduces socket AM5, and the 1718-pin LGA package enables next-generation I/O. It competes with Intel with a combination of DDR5 memory and PCI Express Gen5. This product is expected to be released in 2022.
Socket AM5 is compatible with the existing socket AM4 cooler, so you can use the cooler for AM4 as it is. According to this roadmap announcement, there is a strong possibility that 2021 will be a year in which new Ryzen products do not appear. Related information can be found here.