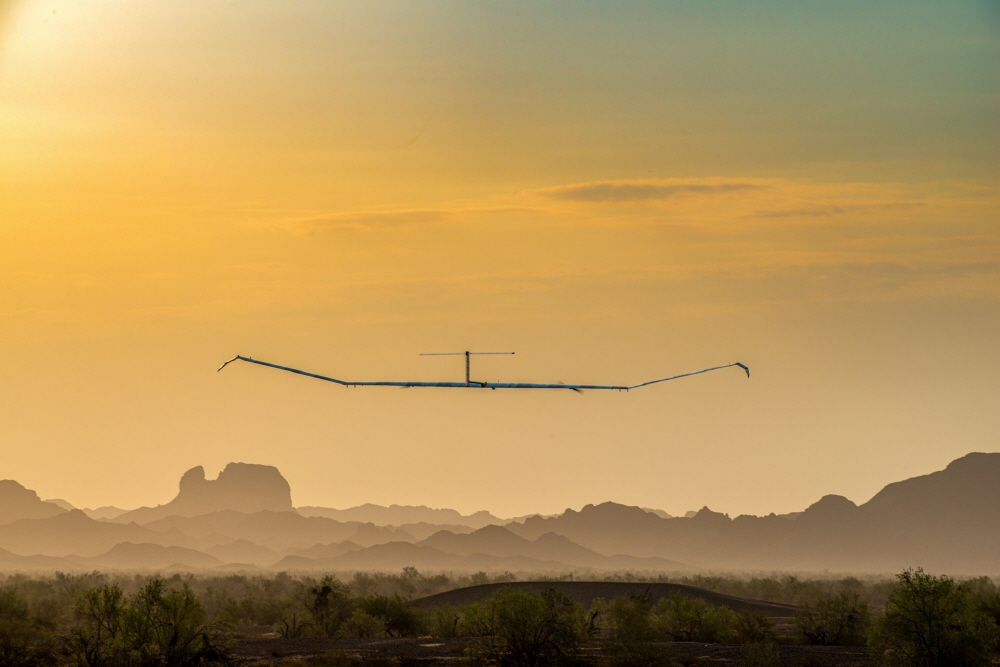 The Zephyr is a solar-powered airplane that Airbus made to fly using sunlight as an energy source. This Zephyr completed an 18-day test flight without landing. Zephyr is not only an airplane, but is also expected to play a role as a stratospheric platform system HAPS (High Altitude Platform System), so it is the only HAPS capable of long-distance flight in the stratosphere.
The Zephyr is a self-flying unmanned aerial vehicle that uses the sun and power generation developed by Airbus. To be more precise, it is classified as a HAPS that flies through the stratosphere rather than an airplane to perform measurements or serves as a communication base for places without infrastructure.
The two test flights held in the summer of 2021 consisted of six flights, four low-flying tests and two stratospheric flight tests. The stratospheric flight achieved a total of 36 days, 18 days per trip. Zephyr has so far flew 2,435 hours in the stratosphere, but is one step closer to making operation in the stratosphere a reality in addition to 887 hours.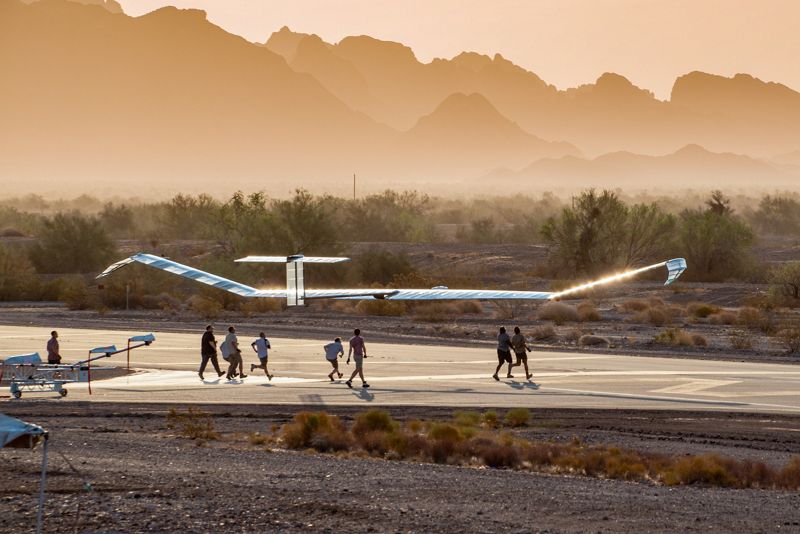 The absolute altitude of 76,100 feet is also setting a new world record for this type of unmanned aerial vehicle. In the test flight, we set a clear goal of demonstrating how to operate the Zephyr outside of restricted airspace in the future, and to prove the operational value that it is possible to immediately and continuously improve situational awareness by mounting an optical altitude Earth observation system for the Zephyr payload. succeded.
A British Ministry of Defense official said that great progress has been made in demonstrating the HAPS capability through cooperation with Airbus and the Zephyr team, and said that the results of the summer 2021 activity will be an important step toward practical use in the stratosphere. British Strategic Force Commander General Tom Barun said defense investments in advanced technology are key to developing the world's best military force. He added that the success is an important milestone for Zephyr and will contribute to the development of new concepts and methods that enable military operations from a multi-domain integration perspective.
Airbus is confident that Zephyr's leadership in this field lies in its stable and proven persistence, mobility in the stratosphere, and payload interoperability. , said it is a reconnaissance as well as a network extension solution and could provide critical future connectivity and Earth observations to places where they are needed. Related information can be found here.