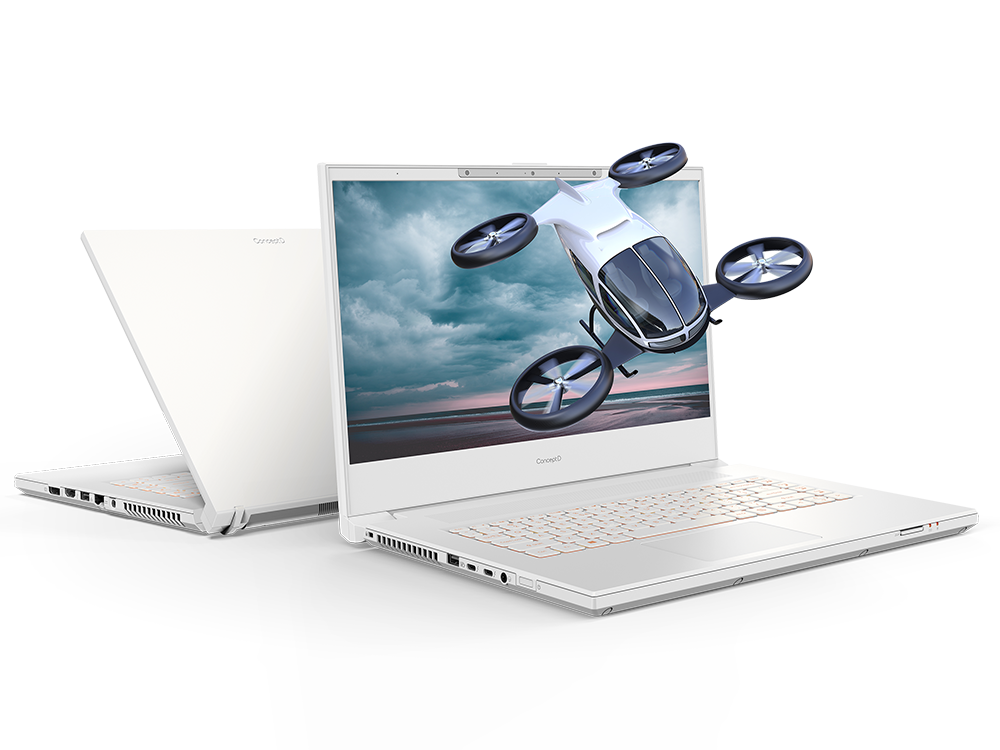 The ConceptD 7 SpatialLabs is a laptop that can display stereoscopic images with the naked eye without wearing 3D glasses, etc., announced by Acer.
This product is targeted at high-end groups such as creators and uses spatial labs technology as a 3D display. A 3D display is realized by detecting the gaze with a stereo camera and changing the display according to the viewing angle with a lenticular lens placed on the display. Of course, normal 2D display is also possible when not needed.
The advantage of being able to display 3D on a laptop is that creators can preview 3D content being created without special equipment. It can also be helpful when introducing 3D works or projects to clients. The mounted display complies with Adobe RGB 100% and is a high-quality product that realizes delta E<2 color reproducibility.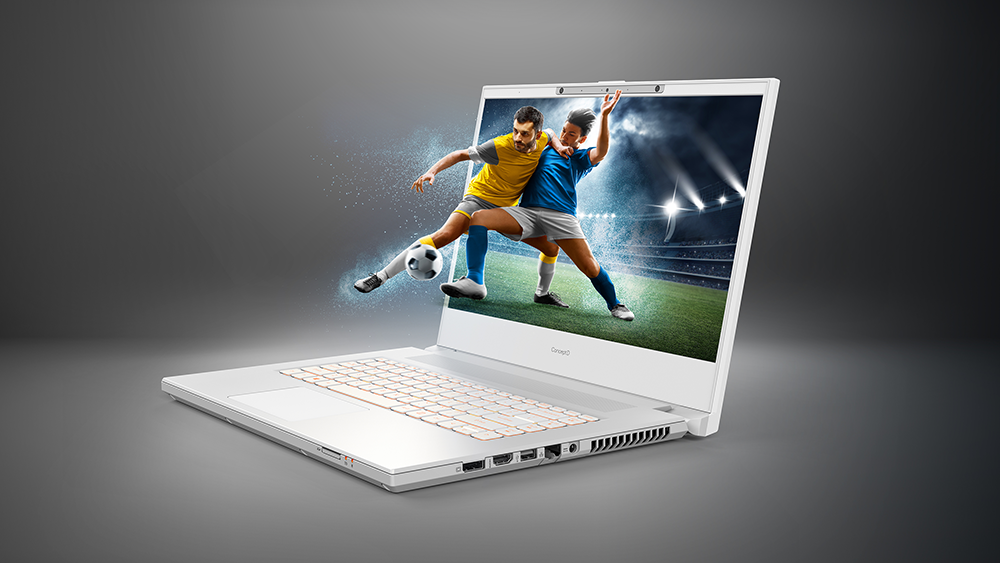 In terms of software, it includes a system that turns all 2D images and videos into 3D by AI. You can download plugins and tools, including those for Unreal Engine, from the developer site. As a basic specification, you can choose an 11th generation Core i7 processor, GeForce RTX 3080 GPU, up to 64GB of RAM, and up to 2TB of SSD storage.
Pricing starts at 3,599 euros and will be available in Europe, the Middle East and Africa from December and will be available in the US in 2022. Related information can be found here.