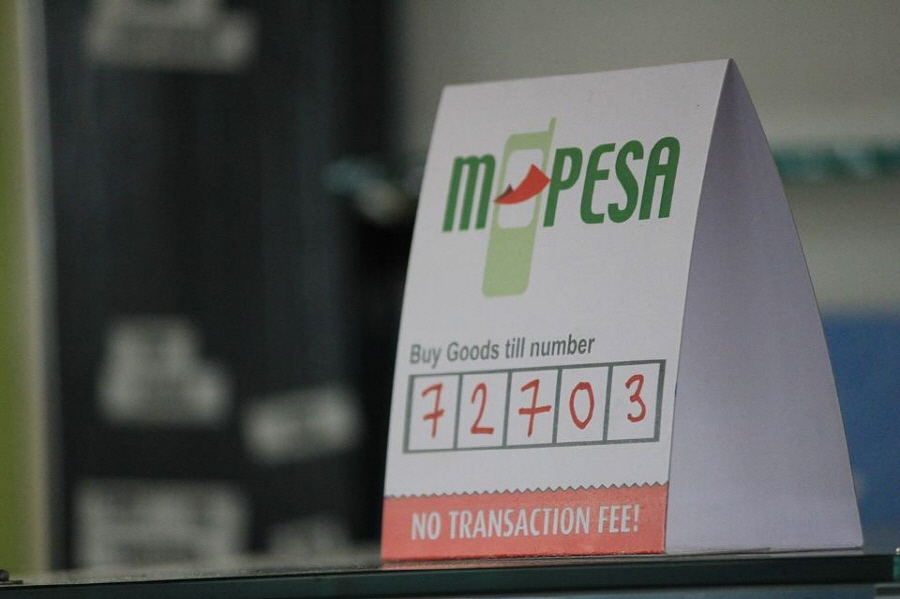 Chinese smartphone maker Huawei, which has been designated as a national security threat in the United States, has seen its sales drop to its worst level in decades as a result of sanctions. However, it turns out that they are focusing on fintech development in Africa to recover.
For Huawei, which has become a form of exclusion from the US, corporate solutions are the only growth area. In the first half of 2021, there was an 18.2% increase in sales. The region is centered in Africa. For example, M-Pesa, Africa's largest mobile wallet service, is using a Huawei solution. Empesa is a service that was founded in 2007 by the Kenyan telephone company Safaricom. In addition, Ethio Telecom, a state-owned monopoly in Ethiopia, is said to be providing technology to 19 countries, including participating in TeleBirr, which started in May 2021.
But Huawei isn't the only one focusing on Africa. Former owner of popular gay dating app (Grindr) and founder of Kunlun Technology, Zhou Yahui (周亞輝) is participating in Nigerian electronic payment company OPay through Opera, the Kunlun web browser division. OPEI, founded in 2018, recently succeeded in raising $400 million and has a corporate value of $1.5 billion.
In addition, Alipay, a payment service for Ant Group, a subsidiary of Alibaba Group, the world's largest retailer, has partnered with VodaPay, a super app developed by Vodacom, a South African mobile operator, and 70 companies to participate. make up part of it.
One expert said that the appeal of the African market is that there are still many people who do not have a bank account. When it comes to Chinese companies entering digital finance, they have less resistance to entering emerging markets than their Western counterparts, and they can take great risks and earn large returns. He explained that he wanted to.
In addition, digital financial services have the potential to provide various products such as insurance, loans, and funerals for low-income families, so it is a high investment growth opportunity that cannot be seen in regions with a developed financial sector. Related information can be found here.