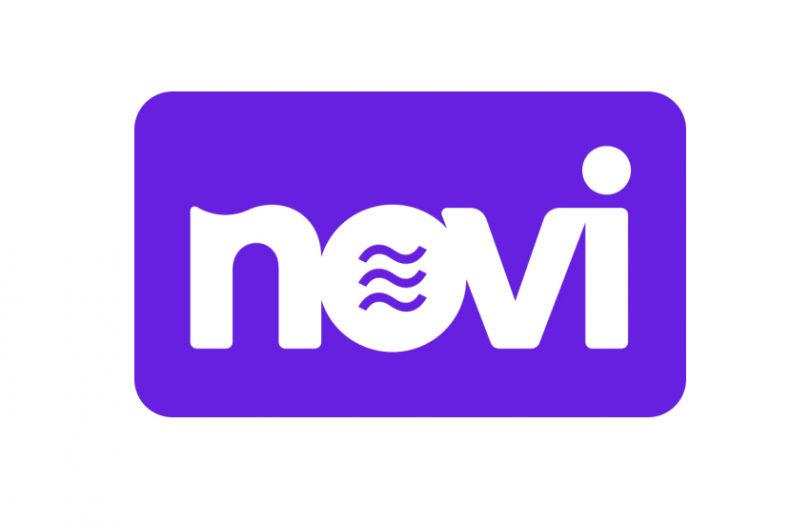 On October 19 (local time), Facebook announced that it had launched a small pilot program for its cryptocurrency wallet app Novi in the United States and Guatemala. According to David Marcus, the head of Novi, the purpose is to verify the core functions, customers, and operation.
According to Facebook, 1.7 billion adults do not have a World Bank account. If such a person wants to send money to family members abroad, it is an insecure method or they need to pay high fees. Slaves are trying to solve this problem.
In addition, Facebook has Diem as a digital wallet cryptocurrency, but in the Novi pilot program, USDP is used through Paxos and Coinbase partnerships instead of DM. USDP has been in operation for more than 3 years and is a stablecoin with regulatory and consumer protection characteristics. However, they are not giving up DM, and they are planning to convert Novi into a DM payment network if they get approval from regulatory authorities in the future.
However, regulatory approval can be the biggest challenge. At the time of the announcement of Libra, the U.S. government initially expressed very serious concerns that it could be used for money laundering. Congress also expressed distrust of Facebook, saying it has repeatedly downplayed the importance of protecting user data with prudence.
He also sent a letter urging that five Democrats in the United States stop slavery immediately and not put DM into the market, citing a recent whistleblower that five Democrats pointed out that they were seeking profit at the expense of users. Novi said it would respond to the letter, but did not provide details.