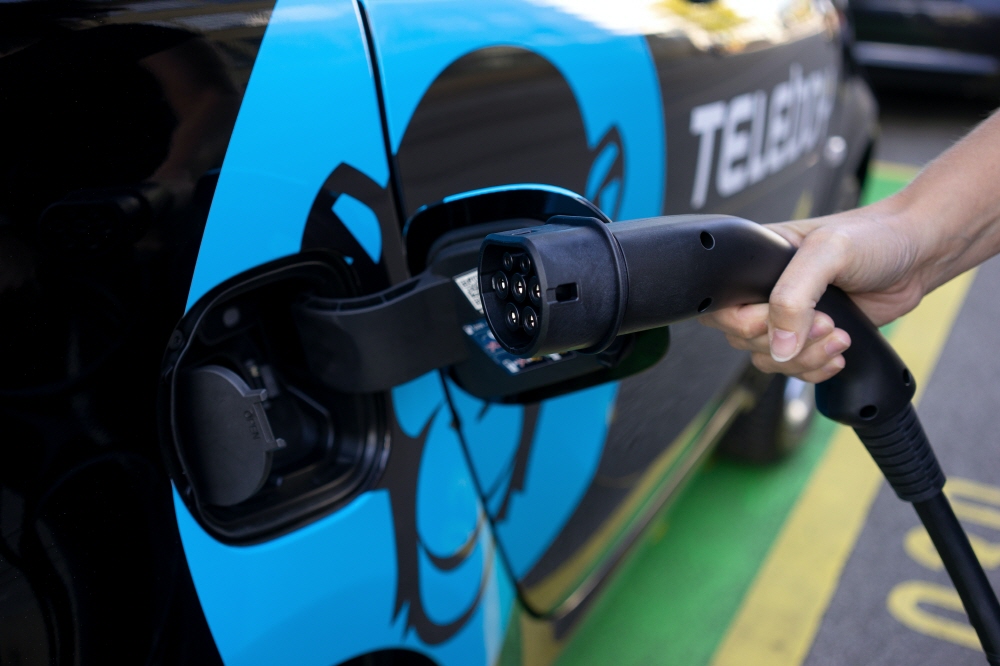 Analysis of samples from Antarctica showed that the amount of hydrogen in the atmosphere, which was stable in the 19th century, increased significantly in the 20th century. Until now, automobiles have been considered the main source of hydrogen emissions, but experts point out that other important factors exist, as there is no trend to reduce hydrogen emissions even at a time when the effects of automobiles appear to have decreased due to emission regulations.
A team of researchers from the University of California, Irvine, took samples of the Antarctic ice cap and analyzed the amount of hydrogen in the atmosphere. From the mid-1800s, it was a small amount of 330 ppb, but increased to 550 ppb by 2003.
Hydrogen is expected to be a clean energy source that can be used in fuel cells to reduce air pollutants.
In the meantime, automobiles have been regarded as the main contributor to atmospheric hydrogen emissions. However, recently, the amount of hydrogen in exhaust gas is decreasing due to the catalytic converter mounted on the tailpipe of a car, and the actual concentration of carbon monoxide in the atmosphere tends to decrease according to the countermeasures, but it is said that it is increasing without any sign of reduction in hydrogen emission.
Other studies also show that the amount of hydrogen in the atmosphere continues to increase from 2000 to 2015. Accordingly, the research team points out that it is highly likely that the source of hydrogen other than automobiles is underestimated. The four cases that the research team is paying attention to are hydrogen leaks from industrial processes. The extent of hydrogen leakage has not been measured in the past, but estimates suggest that half of the hydrogen emissions from 1985 to 2005 were due to hydrogen leakage.
Recently, green hydrogen that does not generate carbon dioxide in the process of generation using renewable energy such as wind power and solar power by separating water into hydrogen and oxygen is attracting attention. I am concerned that there are concerns. Related information can be found here.