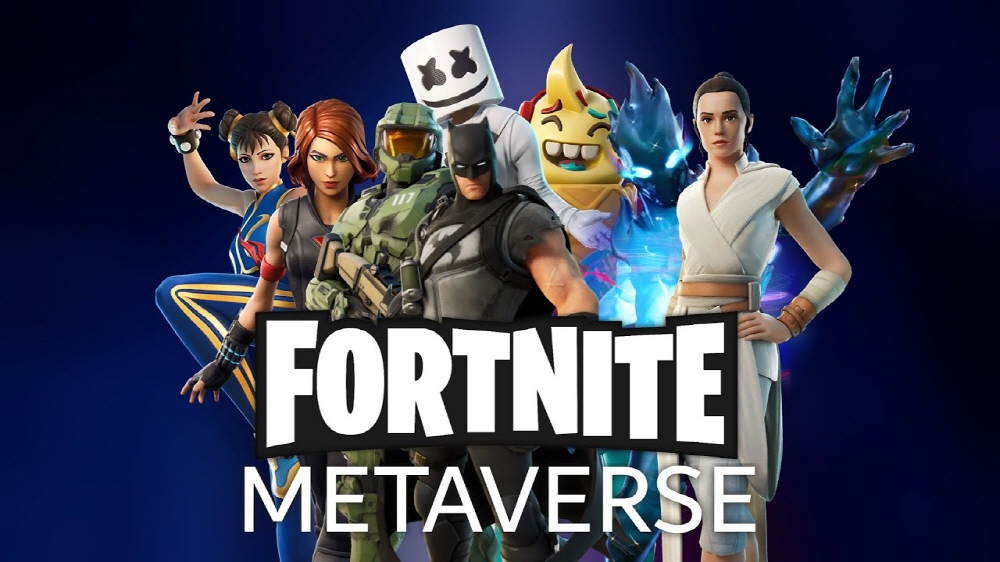 Recently, several technology companies are actively developing the metaverse. For example, NVIDIA has developed NVIDIA Omniverse, a physically accurate virtual space platform, and tested it for BMW and WPP. Facebook also organized a professional team to develop Metaverse and announced an investment of $50 million over two years to develop Metaverse on September 27, 2021.
However, according to Tim Sweeney, CEO of Epic Games, Epic Games has been working on metaverse development for several years already. He says the current Internet, led by Facebook, is a state in which users are not browsing the Internet and looking for information, but rather showing information about what the company chooses. It is argued that the metaverse is helpful to solve the phenomenon surrounding the Internet.
The metaverse he envisions is a digitized communal space where users can express themselves or freely interact with each other. This means that users can play games such as Fortnite with their friends the next moment, watch a movie on Netflix, and at the next moment, take their friends with them to a new design vehicle. He said that he showed an online playground, such as a test drive. He also said that the metaverse does not become a platform full of advertisements like Facebook, showing its presence on the metaverse and cars do not need to display advertisements. have. In addition, automobiles are working with many content creators to test-drive cars in various places and check the level of attention paid to them. This is to appeal that Metaverse will become a platform with fewer ads than the current SNS.
The video chat Houseparty co-founder, which was acquired by Epic Games in 2019, said people have switched from traditional media to social media, this time from social media to games. He said that it provides many ways to interact with others. He also argued for the possibility that games like Fortnite could replace SN in the metaverse. In fact, there is already a music live in Fortnite, you can wear real fashion brand clothes, and you can drive a new Ferrari car. In this respect, Fortnite is starting a role aimed at the metaverse, as CEO Tim Sweeney calls it.
CEO Tim Sweeney points out that if the metaverse is to be successful, it will need to allow a large number of users to create content. Epic Games has already provided Unreal Engine, a game engine, to creators free of charge, and is allowing Unreal Engine to be used for many purposes, such as using it for modeling vehicles for automobile manufacturers, and for filming TV dramas, in addition to game development.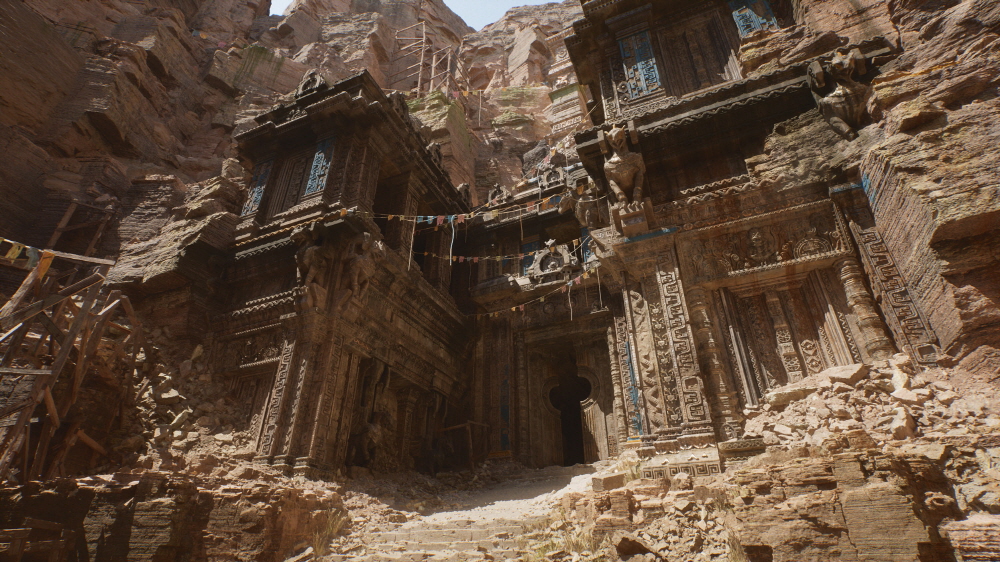 In this way, Epic Games is trying to get many content creators to participate in building the metaverse, but it is also pointed out that Epic Games Store, Epic Games' own game store, is still in a closed market. Of course, by encouraging Epic Games to enable Fortnite cross-play between other platforms such as Microsoft, Nintendo, and Sony, games such as Rocket League and Call of Duty also became able to respond to cross-play.
CEO Tim Sweeney points out the potential for non-existent barriers to industry standards in building the metaverse. He said that Metaverse requires a lot of things, such as a file format for managing 3D data and a network protocol for real-time communication. Multiplayer games have a kind of standard network protocol. He said that he was motivated to set an industry standard. Related information can be found here.