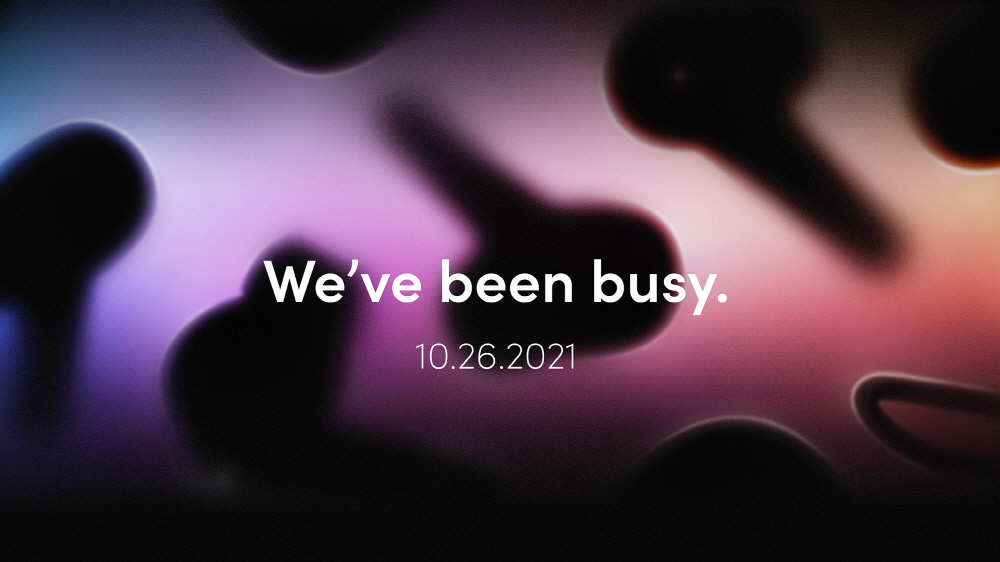 Palm started out as a PDA and released a compact Android smartphone, but it is now a forgotten brand. But this time, it seems to be releasing earphones. If you look at the meaningful tweets posted by the official Palm account, you can guess from a series of tweets and enigmatic silhouettes such as an enigmatic silhouette image, an article saying October 26, escape from noise, and being wrapped in a base, it is a wireless earphone.
Earphones are items that many people can use at a relatively low price without worrying about operating systems or communication systems. It can also be a good way to strengthen your brand with earphones and extend it to other products. In fact, Nothingthing, founded by Carl Pei, a former OnePlus member, has also chosen earphones as its first product.
Of course, since it is a market where numerous companies such as Apple, Google, and Samsung Electronics have entered the market, it is not known what kind of result the entry of Palm, which is currently under TCL after the acquisition of HP, will be.