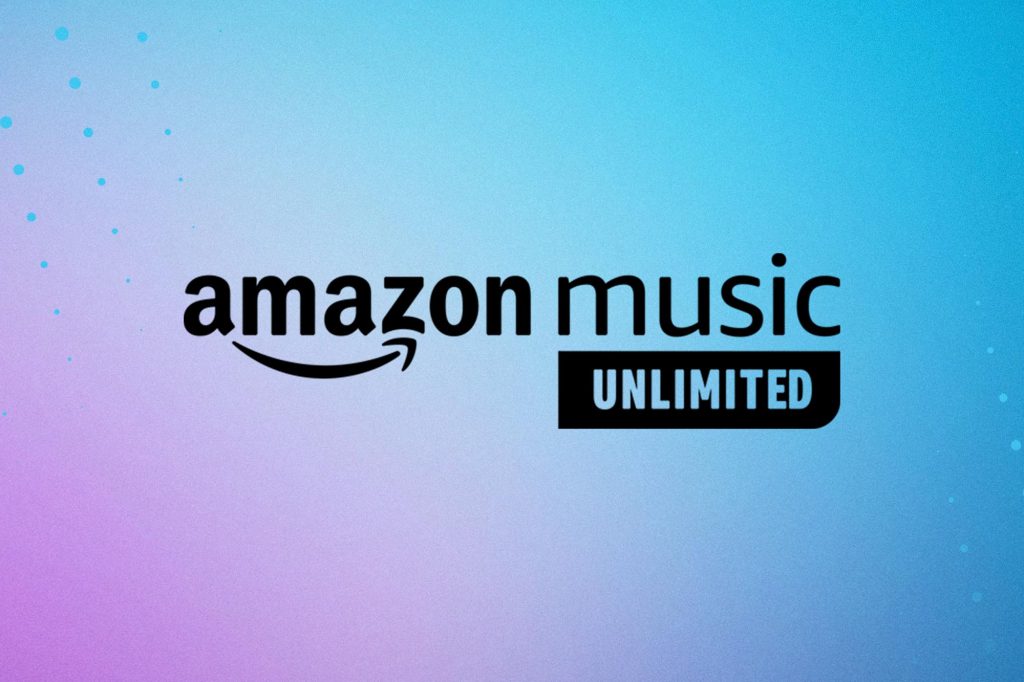 You can now listen to spatial audio music without special headphones on Amazon Music. You can enjoy mastering songs with spatial audio support such as Dolby Atmos and 360 Reality Audio even with regular stereo earphones and headphones that do not have spatial audio support and virtual surround functions.
To listen to Spatial Audio, you must sign up for an Amazon Music Unlimited plan. By subscribing to Unlimited, you can enjoy HD and Ultra HD lossless high-resolution music that previously required an additional fee.
Supported devices include iOS and Android smartphones, regular stereo headphones and earphones, and speakers and sound bars that support Alexa Cast and spatial audio such as Echo Studio.
The Amazon Music app on your smartphone displays Dolby Atmos and 360 Reality Audio exhaust for each song, allowing you to experiment with spatial audio and stereo transition effects by touching. Amazon Music has added spatial audio-enabled music to its catalog since 2019, but the number of mixes with Dolby Atmos and 360 Reality Audio is skyrocketing, more than 20 times the original number, according to Amazon. The song is said to be thousands of songs, but it did not disclose specific numbers, but it can be seen that Amazon is focusing on spatial audio like other companies, such as its own smart speaker, Echo Studio, which responds to spatial audio and provides a playlist of the corresponding song for each genre. have. Related information can be found here.
Meanwhile, Apple has also begun delivery of its music-making software, Logic Pro 10.7. The most eye-catching thing in this update is that for the first time, the tools necessary for creating spatial audio-enabled music are loaded. Creators can extend their stereo projects to Dolby Atmos surround channels with new mixer and panel controls.
First, music data is converted into a spatial audio mix, and then exported as music data compatible with Dolby Atmos compatible with Apple Music. This version includes the original multitrack project of Lil NazX's hit song Montero, as well as a Dolby Atmos spatial audio mix for this track.
When spatial audio-enabled songs are released on Apple Music, listeners can experience immersive audio through spatial audio earphones, headphones, and supported devices. In addition, the Producer Pack, which was introduced to Garage Band in the summer of 2021, was also included in version 10.7. In addition, 2,800 kinds of loops, 50 kinds of kits, 120 kinds of patches, etc. can be added and used for royalty-free music.
Logic Pro 10.7 also supports Apple's own processors, the M1 Pro and M1 Max. Related information can be found here.