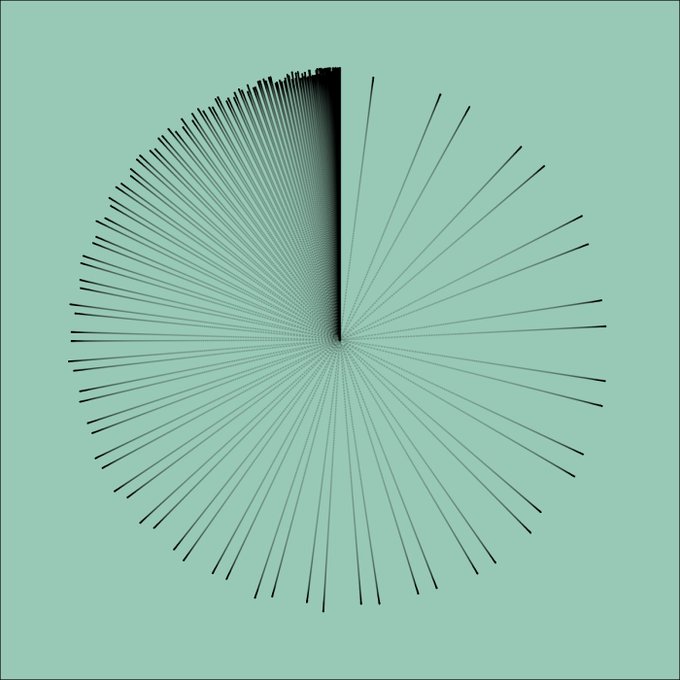 Moxie Marlinspike, founder of the secure messaging application Signal, has launched an NFT that changes the appearance of image data depending on the platform. He also displays the image of the side on the wallet where he purchased this NFT.
NFT is like a digital appraisal, the number of tokens stored on the blockchain to prove the originality and ownership of works of art or valuable media data. But Marlin Spike's NFT (At my whim #1) shows a poop emoticon in your digital wallet when someone else buys it. In addition, the appearance of the image attached to the NFT platform OpenSea and the NFT sales office Rarible is different.
He explains that the purpose of this NFT is to focus on the weaknesses of the NFT that proves ownership. NFTs are technically unique digital tokens that are stored on a blockchain. However, in most cases, what is actually stored here is the record, and data such as works of art is stored elsewhere. In other words, it is thought that the image was purchased with the original data that paid a high price for the NFT, but the original data blockchain is somewhere else, and there is a possibility that the target will replace the NFT image with another object at any time.
Marlin Spike explains in OpenC's and Larribe description that you may own this function call, but you own the function itself.